Bodybuilding would not be the same without these Golden Era bodybuilders. In competitive bodybuilding, champions often steal the limelight while the contributions of many talented athletes fade into obscurity.
The subjectivity of bodybuilding and long-standing judges on competition panels can lead to reigning champions maintaining their titles for extended periods.
This article aims to shed light on 10 underrated Golden Era bodybuilders whose contributions to the sport deserve recognition.
The Golden Era of bodybuilding, from 1960 to 1982, produced iconic figures like Arnold Schwarzenegger, Franco Columbu, and Lee Haney.
These champions left an indelible mark on the sport, but beneath their glory, other talented bodybuilders made significant contributions that should not be forgotten.
Ed Corney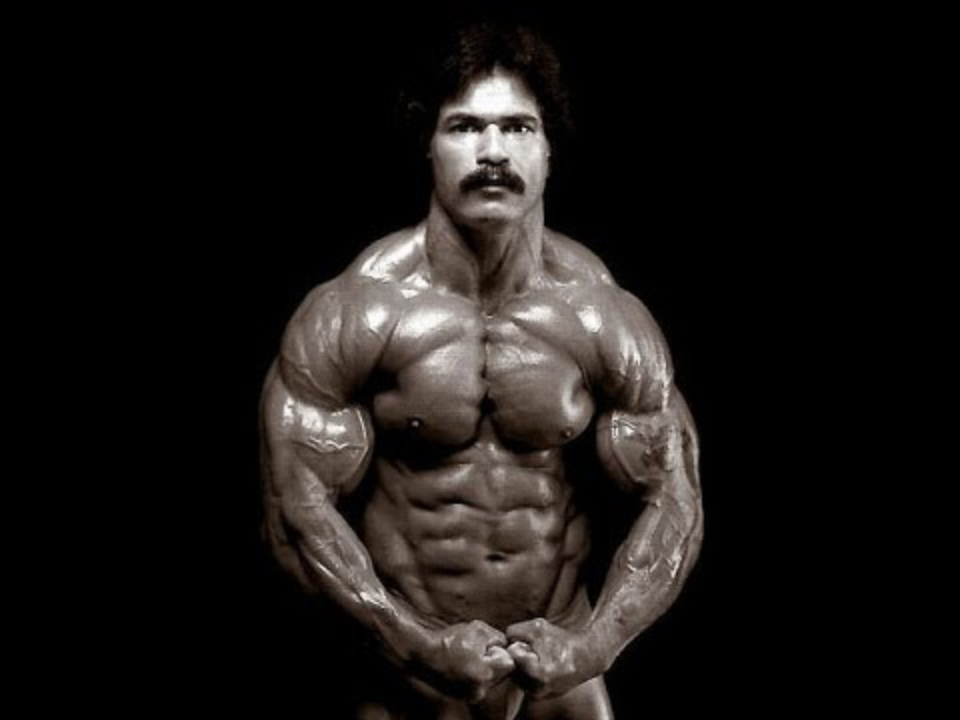 Edward Charles Corney, a native of Hawaii, made his mark by winning the 1972 Mr. Universe title.
He participated in eight Mr. Olympia contests, finishing as the runner-up twice in 1975 and 1977, behind Arnold Schwarzenegger and Frank Zane, respectively.
Ed Corney's impressive resume includes wins such as the 1971 Mr. USA, 1972 Mr. America, and 1973 and 1974 Mr. World titles.
His legacy as one of the best posers of his era lives on through the Ed Corney Best Poser award at the Arnold Classic.
Serge Nubret
Known as the "Black Panther," Serge Nubret possessed a sculpted physique that left fans in awe. His well-defined upper body and chiseled abs were his trademarks.
Serge Nubret participated in three Mr. Olympia contests, securing a bronze medal in 1972 and 1973 and a silver medal in 1975.
He won five major bodybuilding titles, including the 1976 Mr. Universe and 1977 Mr. Olympia.
Beyond bodybuilding, Serge Nubret ventured into acting, writing, and promoting bodybuilding shows, leaving a lasting impact on the sport.
Albert Beckles
Albert "Al" Beckles, a former Mr. Universe and three-time Night of Champions winner, had a remarkable career spanning 13 Mr. Olympia contests.
Beckles was known for his impressive biceps peaks, and his career-best finish at the Olympia came in 1995 when he secured a second-place finish at the age of 55.
Beckles, originally from Barbados, migrated to London, where he joined the IFBB in 1971, winning the Mr. Universe overall in the same year.
He competed in over 100 sanctioned bodybuilding contests, solidifying his place in bodybuilding history.
Ken Waller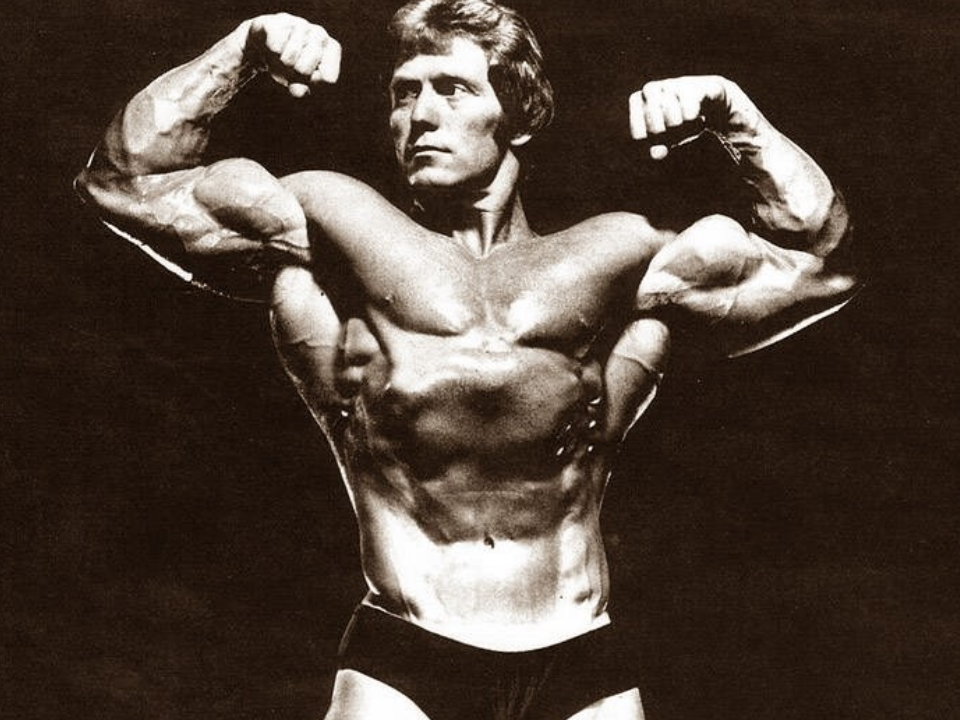 Ken Waller, featured in the iconic bodybuilding documentary "Pumping Iron," won the 1975 IFBB Mr. Universe.
His most memorable moment came in the 1976 Mr. Olympia, where he emerged victorious in the heavyweight division. Waller competed in three more Olympia contests in 1977, 1980, and 1981.
He is infamous for a staged scene in "Pumping Iron" where he hides Mike Katz's lucky t-shirt before the 1975 Mr. Universe, ultimately winning the competition.
Ken Waller's career had its ups and downs due to the documentary's portrayal of him as a trickster.
Dennis Tinerino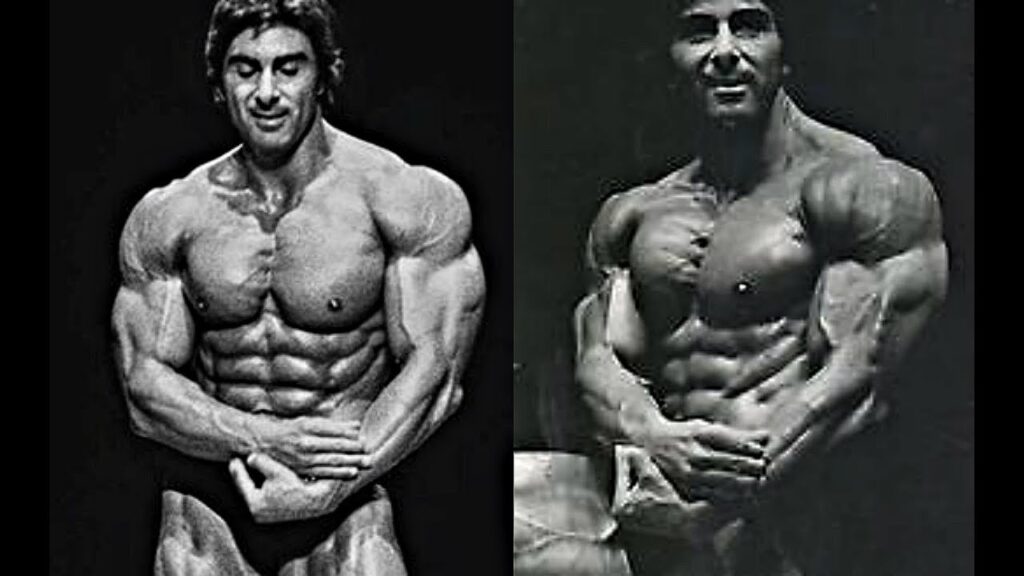 Dennis Tinerino, a towering figure in the world of bodybuilding, stood at 6 feet 2 inches and weighed 220 pounds.
He secured the Mr. Universe title four times (1968, 1975, 1980, and 1981) and competed at the Mr. Olympia six times.
His best Olympia performance was in 1979, where he earned a silver medal in the heavyweight category behind Mike Mentzer.
Tinerino's fascinating life story includes a stint as an actor, playing the role of Atlas in Arnold Schwarzenegger's debut film, "Hercules in New York."
His post-bodybuilding life took a dramatic turn, from a life of crime to becoming an international evangelist after serving a prison sentence.
Chet Yorton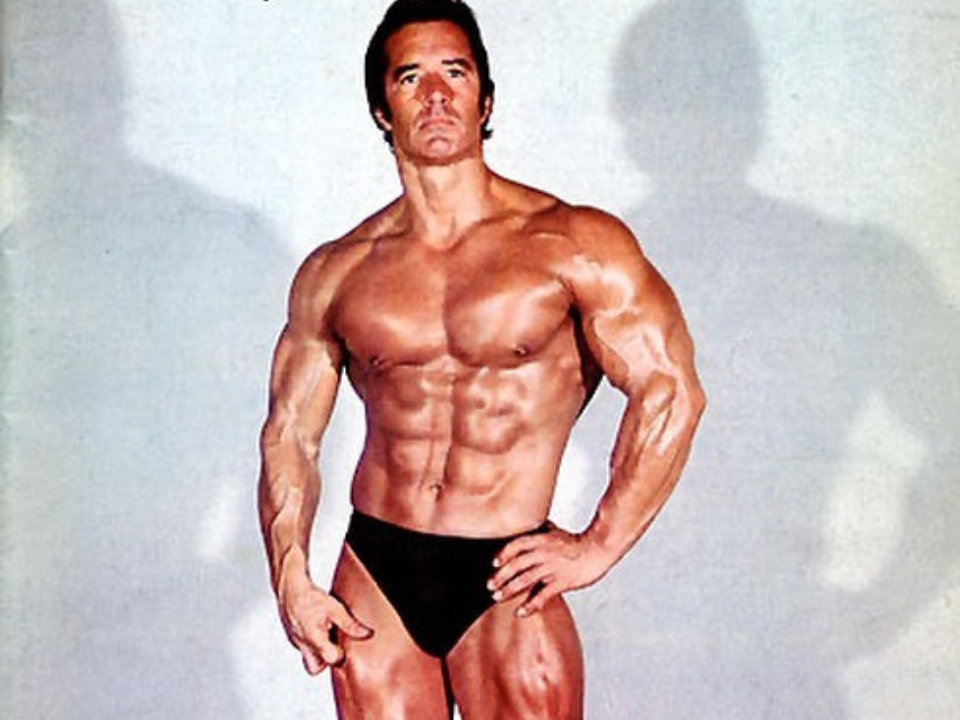 Chester Yorton made history by defeating Arnold Schwarzenegger in the 1966 Amateur Mr. Universe, showcasing his determination and dedication.
Chester Yorton's commitment to drug-free bodybuilding earned him the title "The Father of Natural Bodybuilding."
Despite his contributions to natural bodybuilding, Chester Yorton remains relatively unknown in the drug-tested bodybuilding circuit. He passed away in 2020, leaving behind a legacy of natural bodybuilding advocacy.
Boyer Coe
Boyer Coe, renowned for his dense and proportionate physique, competed in six Olympia contests.
His standout performance came in 1979, where he secured second place behind Mike Mentzer in the lightweight division.
Boyer Coe's impressive wins include the 1981 IFBB Grand Prix, 1965 Mr. Texas, 1969 Junior Mr. America, 1970 Mr. World, and the 1973 Mr. Universe.
Despite his remarkable career, Boyer Coe's last bodybuilding contest was the 1995 Masters Olympia.
Casey Viator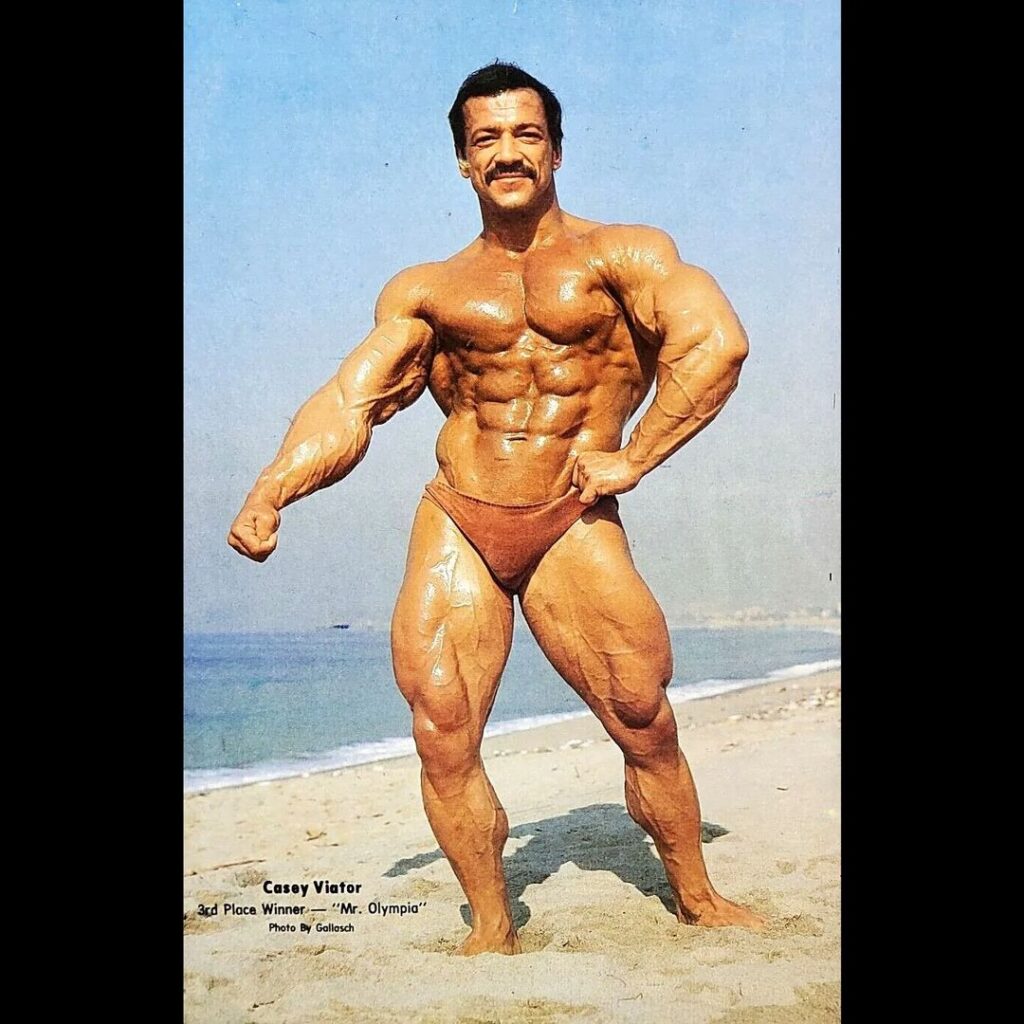 At just 19 years old, Casey Viator became the youngest bodybuilder to win the Mr. America title. Viator participated in two Mr. Olympia contests, finishing 14th in his debut and earning a bronze medal in 1982.
Casey Viator's life took a dramatic turn after a gym accident resulted in the loss of most of his pinky finger.
However, his involvement in the Colorado Experiment, which allegedly helped him gain 63 pounds of muscle in 28 days, changed the trajectory of his career.
Viator's adoption of High-Intensity Training (HIIT) principles played a crucial role in popularizing this training method.
Don Howorth
Don Howorth, known as the "Duke of Delts" for his round and broad shoulders, was a notable figure in bodybuilding during the 1960s. He won the 1967 IFBB Mr. America and was renowned for his impressive shoulder-to-waist ratio.
Howorth's promising bodybuilding career took an unexpected turn when he transitioned to Hollywood after appearing in an episode of "Wild Wild West" in 1968.
Despite this career shift, Don Howorth's contributions to bodybuilding aesthetics are noteworthy.
Danny Padilla
Standing at just 5 feet 2 inches, Danny Padilla earned the nickname "The Giant Killer" for challenging taller athletes.
Danny Padilla participated in five Mr. Olympia competitions, achieving fifth-place finishes in 1979 and 1981.
His journey to fame included winning the 1975 IFBB Mr. USA and being invited to be part of "Pumping Iron."
However, Padilla's scenes were cut from the documentary after attempting to compete under the Portuguese flag at the 1975 Mr. Universe.
Padilla's determination to compete against larger opponents and his unique stature earned him a place in bodybuilding history.
Conclusion
While these 10 underrated Golden Era bodybuilders may not have won the prestigious Sandow trophy, their contributions to bodybuilding are undeniable.
With the introduction of the Classic Physique division, it is essential to recognize their impact on bodybuilding aesthetics and the sport's evolution. As we celebrate the champions, let us also remember these athletes who helped.