Boston pro 2022 is going to held at 12th March 2022 in Boston, United States. Many bodybuilders around the world taking part in it, below are their names according to their category:
Men's Open bodybuilders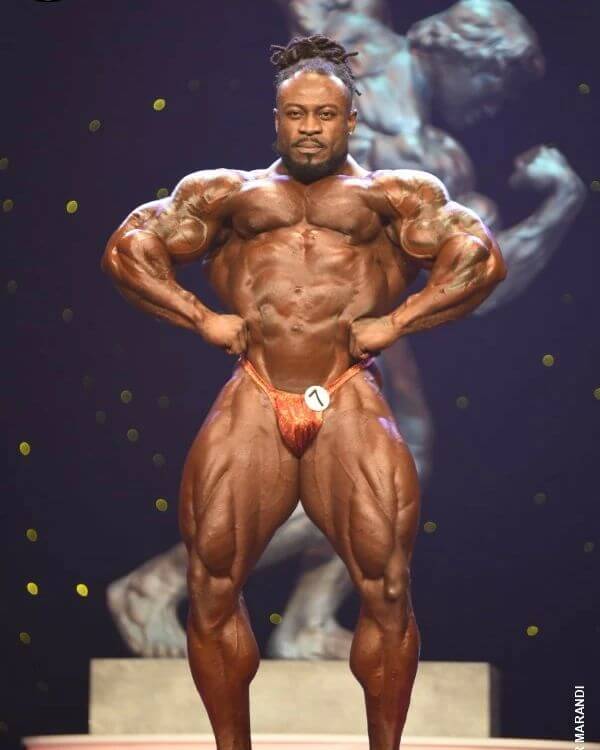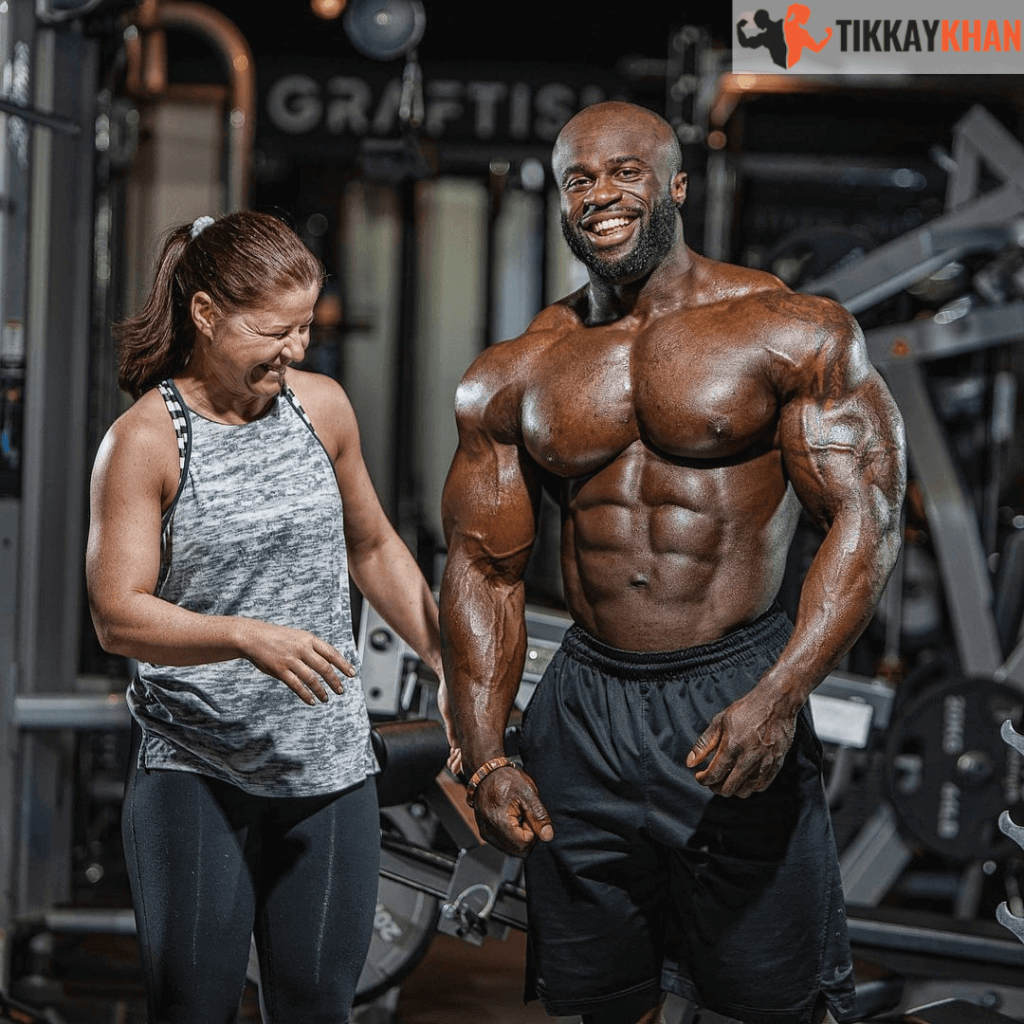 Maxx Charles
Phil Clahar
Douglas Fruchey
Regan Grimes
Justin Maki
Eslam Mohamed
Justin Rodriguez
William Bonac dominate in this show, he has classic physique with mature muscles. Recently in Arnold classic 2022 he stood up at runner up with Brandon Curry won the title.
Men's Classic Physique Participant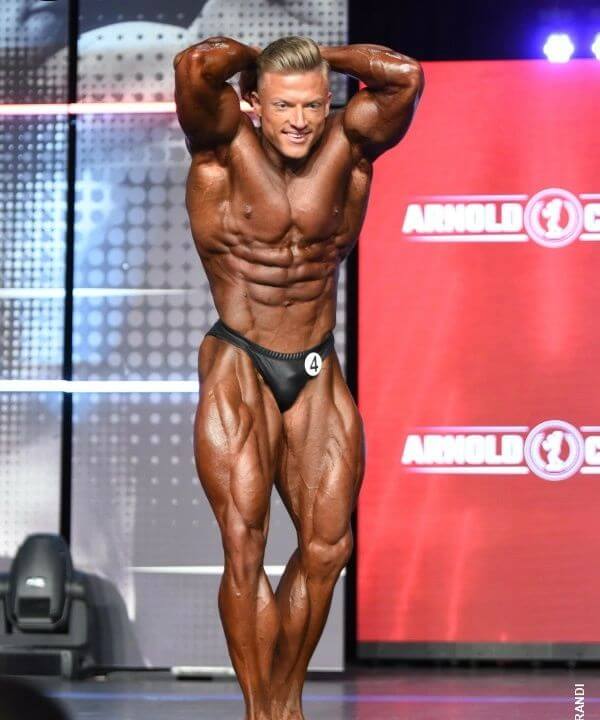 Antonio Cummings
Tony Duong
Jared Keys
Lamar Shaw
Bartley Weaver IV
Andrew Wilson
Divine Wilson
Urs Kalencinski going to dominate in this show, recently in Arnold classic show he stand out at 3rd position along Ramon Rocha 2nd and Terrence Ruffin 1st position.
Men's Physique Participant
Michael Bell
Daniele D'Onofrio
Joshua Guidry
Lee Harvey
Jeremy Henry
Drelyn Hunt
Emanual Hunter
Julian Ibes
Daniel Leone
Diogo Montenegro
Puwanat Putoya
Sharif Reid
Franklin Turner
Antoine Weatherspoon
Erin banks won the Arnold classic 2022 and now he is participating in Boston pro, definitely his intent to clear his way to Olympia 2022.
Women Fitness Participant
Jaclyn Baker
Stephanie Jones
Kristin Pope
Missy Truscott
Aurika Tyrgale
Tamara Vahn
Women Figure Line-up 
Luana Carpareli
Maude Exantus
Wendy Fortino
Nicole Zenobia Grahm
Neli Mitreva
Kiah Tiller
Bojana Vasiljevic
Ronshende Whittington
Wellness Women Roster
Vanessa Bernardo
Angela Borges
Daisha Johnson
Celeste Morales
Lorena Ragusa
Tracy Williams
Lady Bikini Name
Jessica Nicole Dolias
Alessia Facchin
Eli Fernandez
Nittaya Kongthun
Crystal Leigh
Anya Nicholson
Elisa Pecini