The exercise coach can help you reach your health and fitness goals faster than going at it alone. This is an investment that pays back far more than expected.
Training with an exercise coach will keep you accountable for your training program. These exercise coaches aren't just getting great results for their clients but influencing the rest of the fitness industry and bodybuilding world.
Hany Rambod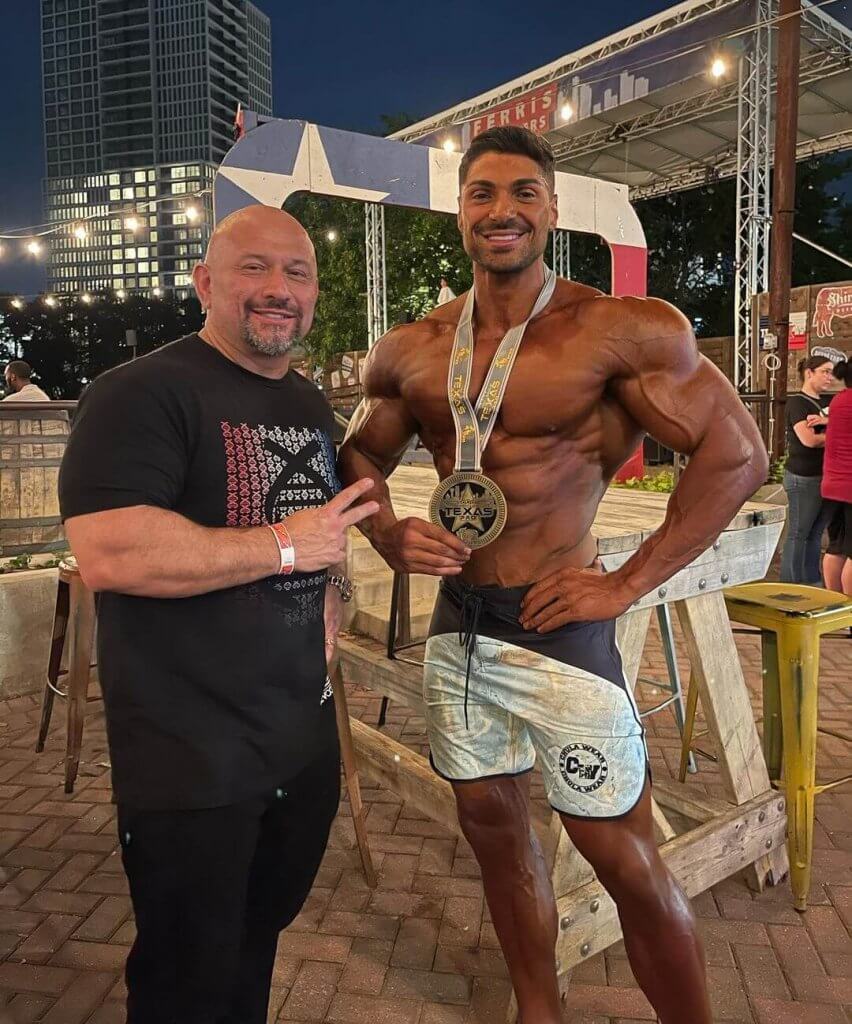 Hany Rambod is the best exercise coach, fitness trainer, weight lifter, and youtube star. He has been constructing Olympia-winning physiques for over 20 years.
His ground-breaking FST-7 system has enabled his clients and bodybuilders to win 20 Olympia championships. Hany Rambod is best known as "The Pro Creator" due to a coaching resume decorated with maximum Olympia championships with a combination of male and female bodybuilders.
Among those bodybuilders are Olympia 212 winner Kevin English, Jeremy Buendia in the Men's Physique Division, Jenny Lynn and Nicole Wilkins in the Women's Figure Category, and Jay Cutler and Phil Heath in Mr. Olympia. He is the coach of Hadi Choopan, Andrei Deiu, and Derek Lunsford.
Dennis James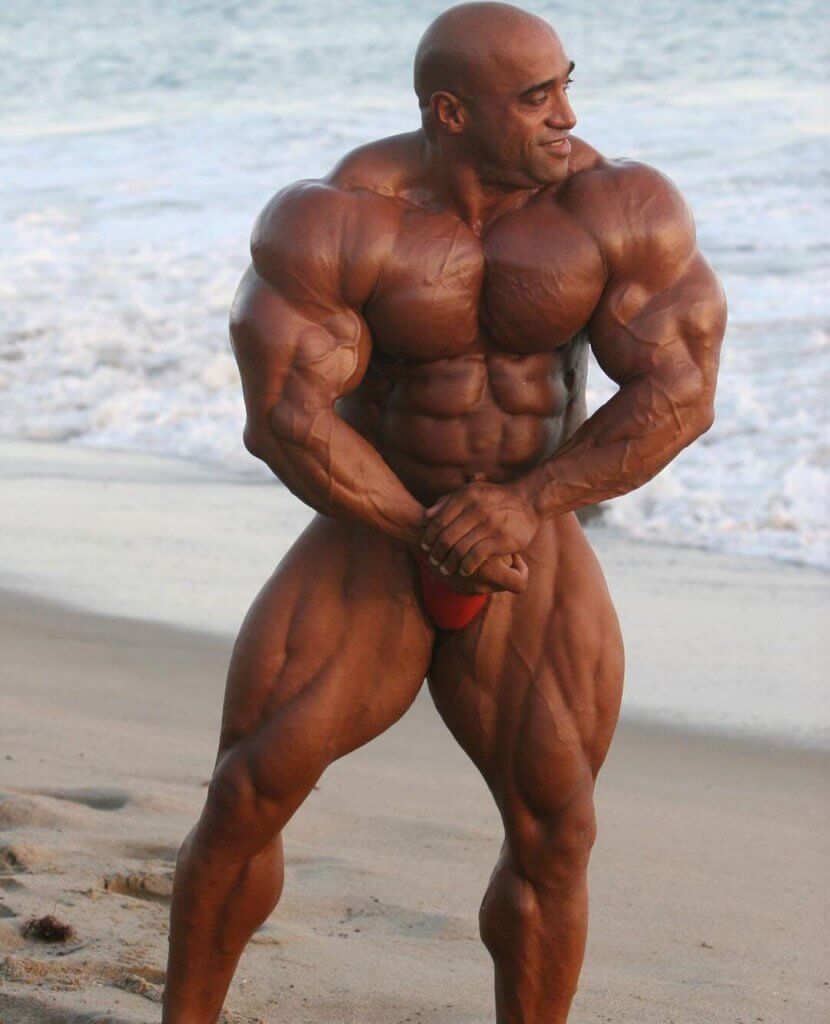 Dennis James is a German bodybuilder and fitness coach. He is well-known as an accomplished bodybuilder and for his larger-than-life character. James decided to participate in junior competitions at a very young age.
He got his pro card in 1999 and entered the big contests. Dennis James debuted at the Olympia in 2000 and got 11th place there. He placed 4th at the Olympia 2003.
Dennis James is training the reigning two-time Mr. Olympia, Mamdouh "Big Ramy" Elssbiay, as he prepares for the three-peat this December at the Olympia 2022 in Las Vegas, Nevada.
Larry Wheels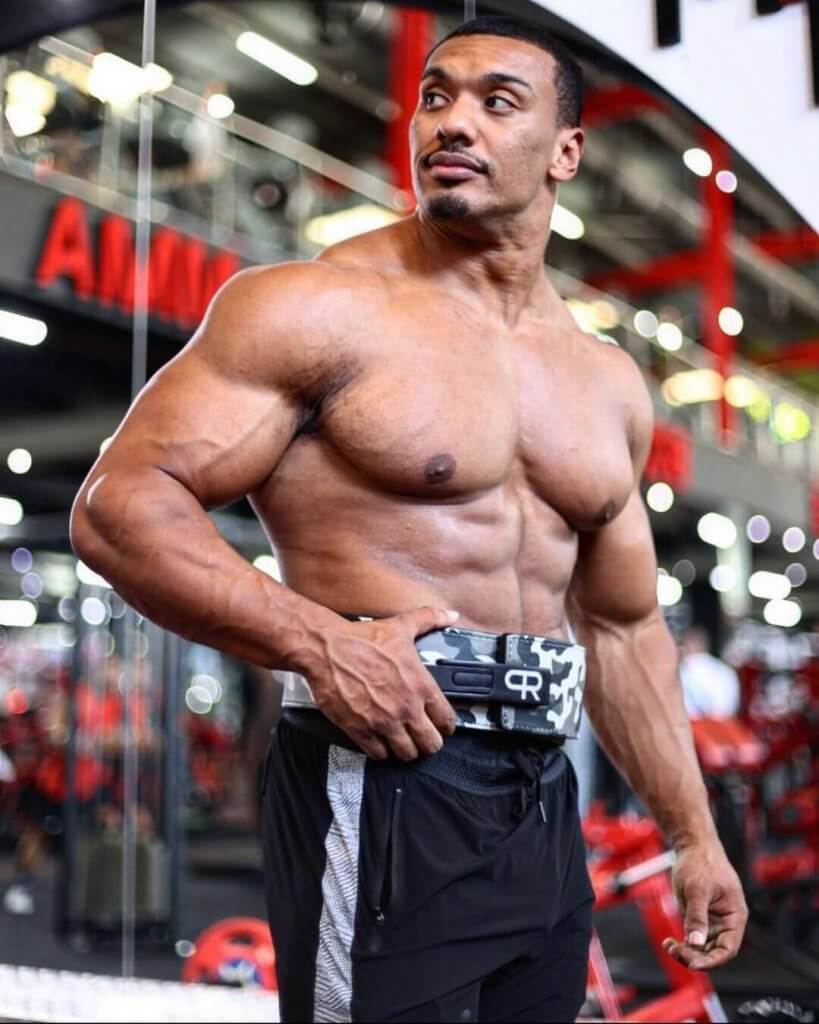 Larry Wheels is an American Professional powerlifter, exercise coach, strongman, wrestler, bodybuilder, YouTuber, and fitness trainer. He is known for holding the world record of 2,275 lbs squats, bench presses, and deadlifts in the 275-pound weight category in powerlifting.
At 18, Larry entered his first RPS Powerlifting contest, where he competed in the 275-pound class but weighed 245 pounds which he won.
Larry Wheels is working as the Texas Pro champion Andrew Jacked's personal exercise coach. Both bodybuilders reunited recently to train shoulders and biceps together at Binous Gym in Dubai, United Arab Emirates.
Shaun Stafford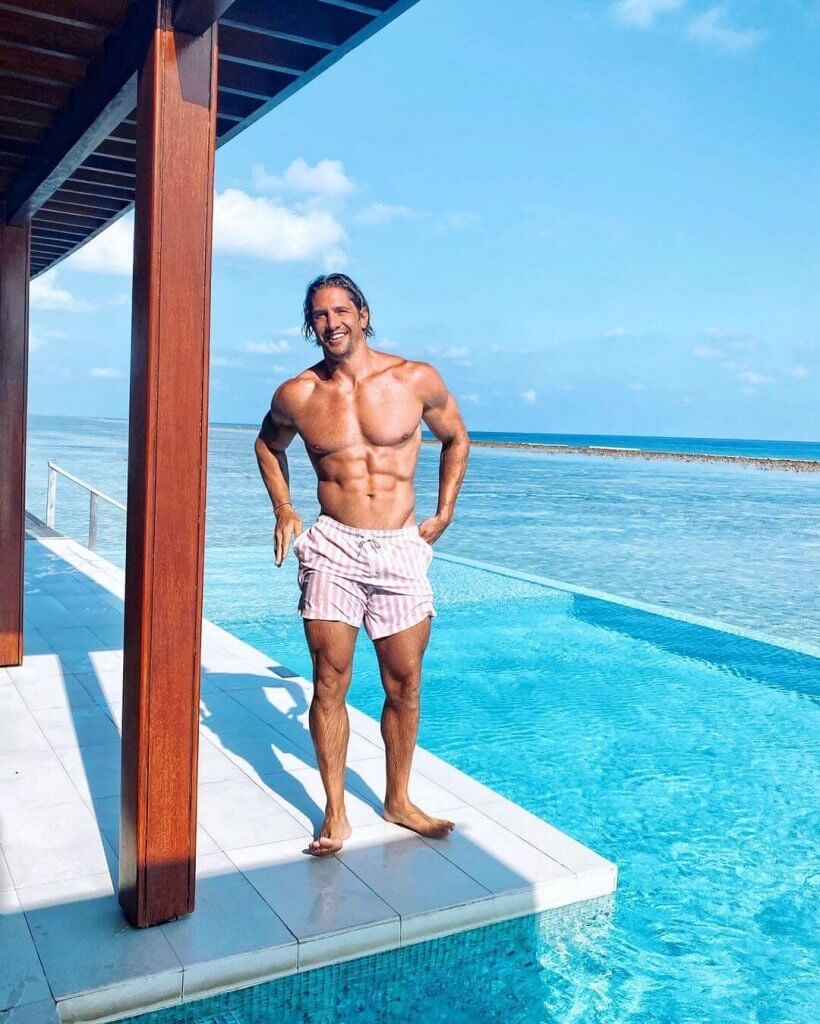 Shaun Stafford is the founder of a London-based performance training gym, "City Athletic". He is a 2x WBFF World Fitness Champion and is extremely popular on social media, listing him as one of the most well-known exercise coaches in the UK.
Shaun has a Masters's Degree in strength and conditioning from Oxford University. He has worked with many clients during their contest preparation, notably those in a rugby arena from his performance gym, and has a vast social media presence.
Shaun inspires aspiring exercise coaches to focus their energy on what's important to them. He reminds them that an online following isn't essential to have a profoundly significant effect on someone's life and to double down on those things that you're good at and that make you satisfied.
Milos Sarcev
Milos is an IFBB professional bodybuilder from Siberia. His most notable accomplishment was winning the 1989 Mr Universe and first place twice in the Mr Yugoslavia competition.
Milos is a big follower of the Hyperemia Advantage System Theory, a theory he claims to be his own. The theory includes saturating the muscles with predigested anti-catabolic nutrients such as amino acids, creatine, citrulline, glutamine, beta-alanine, and more.
The old former Siberian bodybuilder is still in excellent condition and counts Logan Franklin, Regan Grimes, and Samson Dauda as his clients.
The Iranian Wolf Behrooz Tabani is getting training from Milos Sarcev. Recently Behrooz won the IFBB Romania Muscle Fest Pro show and qualified for Mr. Olympia 2022. Behrooz Tabani defeated the The Butcher Brett Wilkins in this show.