Arnold Classic 2021 UK Bodybuilding Competition is going to be held from 1st to 3 October in Birmingham, England
This new bodybuilding Contest is a part of the Arnold Sports Festival UK.
The 2021 Arnold Classic UK will feature five IFBB Pro League main categories.
Men's Open
Classic Physique
Men's Physique
Fitness, Bikini
Classic Strongman, powerlifting, boxing, arm wrestling
The Men's Open competition is considered the main event of the Arnold Classic UK. Thirteen competitors will take the stage to compete for top honors a spot in the 2022 Mr. Olympia contest. Here's a list of who's competing in the Men's Open category.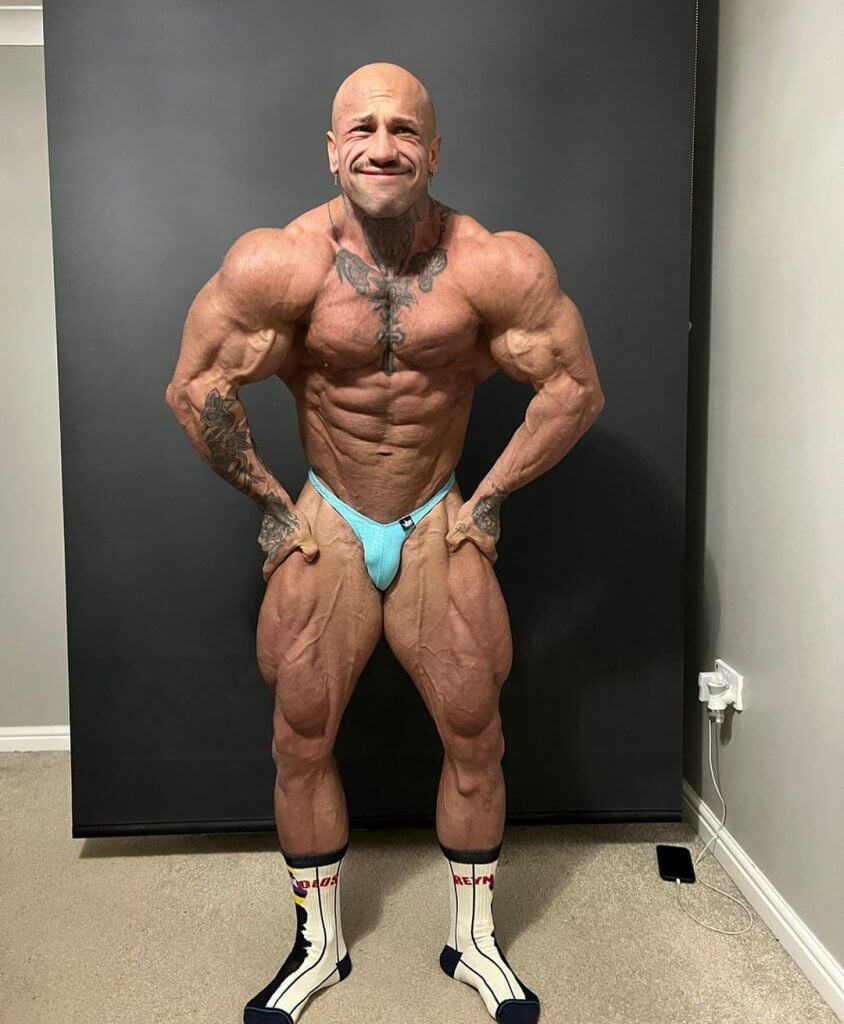 The Arnold Classic UK 2021 Men's Open Division
Gabor Berek
Tim Budesheim
Roberto Buonomo
Jamie Christian-Johal
Kuba Cielen
Samson Dauda
Nathan DeAsha
Patrick Johnson
Theo Leguerrier
Marek Olejniczak
Joe Seemen
Ole Kristian Vaaga
Krystian Wolski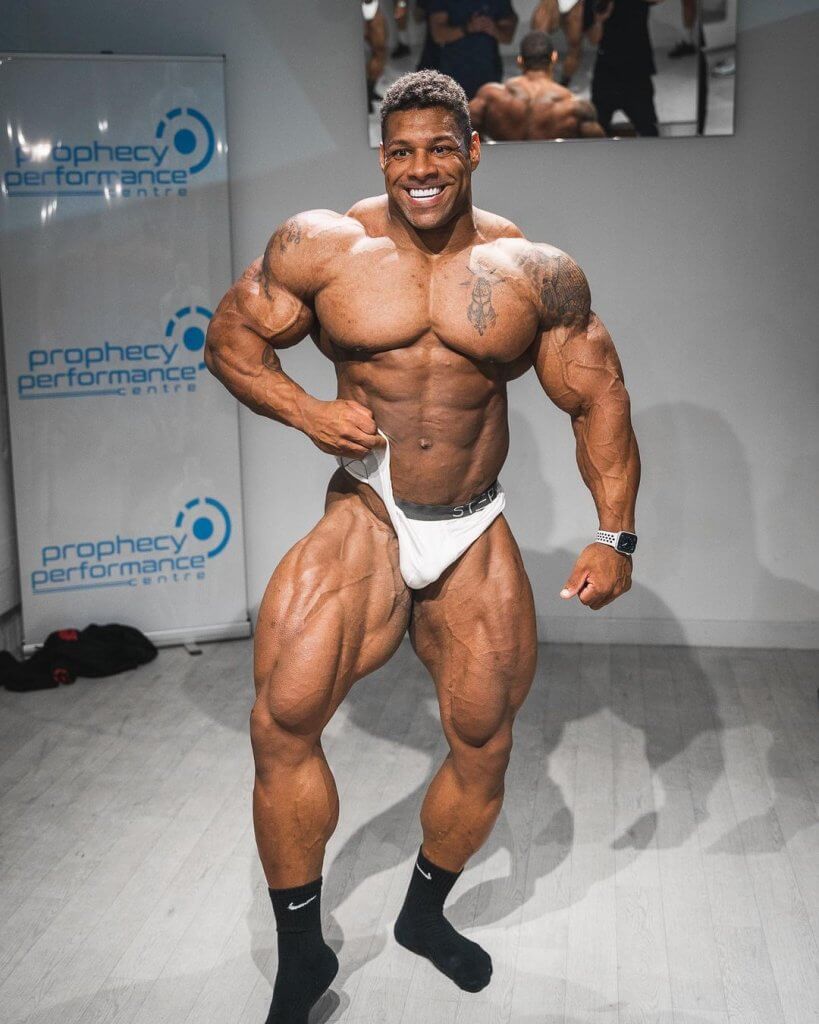 Here is a list of the bodybuilders in the four other Arnold Classic UK 2021 divisions.
Fitness
Kate Errington
Classic Physique
Ryan Cartwright
Jack Connor
Vincent Craine
Shane Cullen
Michael Daboul
Men's Physique
Sean Carroll
Jack Davies
Youcef Djoudi
Ryan-John Baptiste
Rory Gissing
Xiao Long Hong
Romane Lanceford
Maxime Parisi
Tyler Smith
Omar Suleiman
Dawid Wachelka
Emile Walker
Bikini
Anastasia Gonzalez Andreu
Phoebe Hagan
Jessica Kavanagh
Noora Mahonen
Ottavia Mazza
Ewelina Szala
Petra Voldanova
Jade-Kelsie Wolfenden
Strongman Classic UK
Nedzmin Ambeskovic
Konstantine Janashia
JF Caron
Mark Felix
Oleksii Novikov
Evan Singleton
Trey Mitchell
Luke Stoltman
Tom Stoltman
Žydrūnas Savickas
Mr. Olympia 2021
The Arnold Classic UK takes place specifically only one week before the prestigious Mr. Olympia 2021. Set to take place from Oct 7-10, Olympia weekend will see 11 categories face off for prize money of $1.6 million and the most coveted title in the sport of bodybuilding.