Steve Kuclo 'King Snake' is an IFBB professional bodybuilder and firefighter from Texas, the USA, who competes as an open bodybuilder. Steve has made his name through winning professional competitions and reaching on the Mr. Olympia stage four times.
Early Life of Steve Kuclo
Steve Kuclo was born on 15 August 1985 in Detroit, Michigan. He grew up as an athletic kid, he was extremely passionate about sports. As a young athlete, he played football, baseball, and hockey. He was successful as a hockey player, earning several regional awards.
Steve was always extremely passionate about sports and fitness, and this athletic background led him to the weight room. He became captivated with improving himself and started to fall in love with lifting. He spent most of his time in the gym during the summer months trying to get as strong as possible.
Bodybuilding Career of Steve Kuclo
Steve was only 18 years old when he took to the bodybuilding stage for the first time. He managed to win the 2004 NPC 'Capital City Classic,' winning first in the Teen division, coming 3rd in the overall Men's Open.
After that, he got the confidence that proceeding with this as a career was the right move. He would go on to win the Teen Nationals Heavyweight in 2004 and 2005.
Kuclo competed many times over the next few years, with several levels of achievement. In 2007, he realized that he was required to find something else to do as a day job while following this dream.
Steve joined the fire and rescue service when he was 21, a job that he would keep for nearly ten years.
Steve started to compete in full adult events, finding success at the 2008 and 2010 NPC Nationals, with 3rd positions in both.
In 2011, he took the stage at the NPC USA for the third time to win the same contest. Steve was well prepared for this competition and was able to win, winning his Pro Card.
The first professional competition Steve competed in as a professional bodybuilder was the 2013 'Europa Super Show Men's Open' in Dallas, and he managed to win this show.
Steve Kuclo Vs Nick Walker Posing
In Arnold Classic 2021 Nick winning was very obvious beside this, Steve gave tough time to Nick.
In 2014, Steve showed his courage by winning the 'Arnold Classic' in Brazil a few months later to win 14th position at the Olympia.
In 2016, Steve only competed once at Mr. Olympia, and he was dissatisfied with his 13th place score there. In 2018, at the Arnold Classic, Steve got the fifth position. Then he would turn around and win the Indy Pro before competing at Mr. Olympia 2018.
In 2019, at the Arnold Classic, he got sixth place. However, after Steve won the Indy Pro, he had his best presented at Mr. Olympia yet. This time he walked away with a strong fifth-place, almost missing out on the podium.
Body Measurement of Steve Kuclo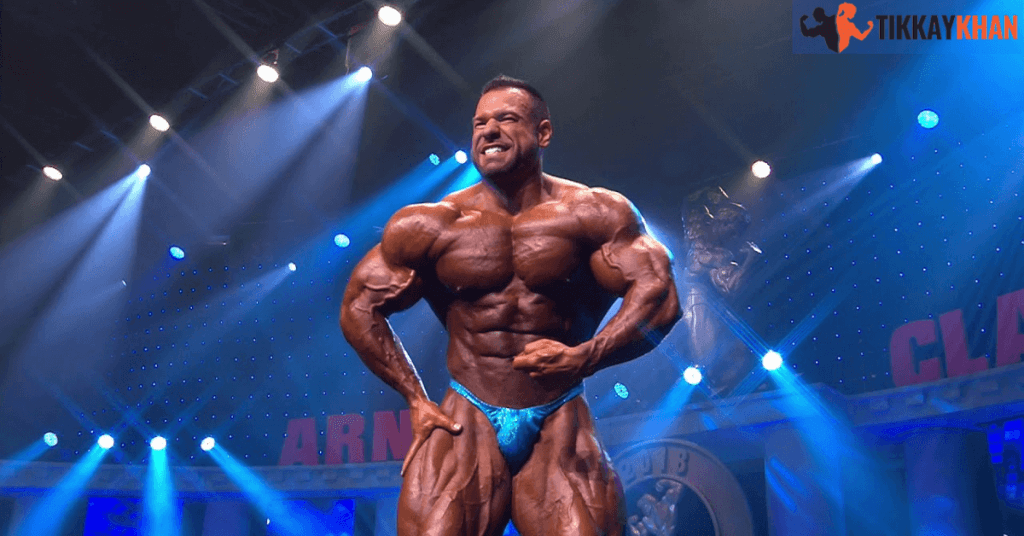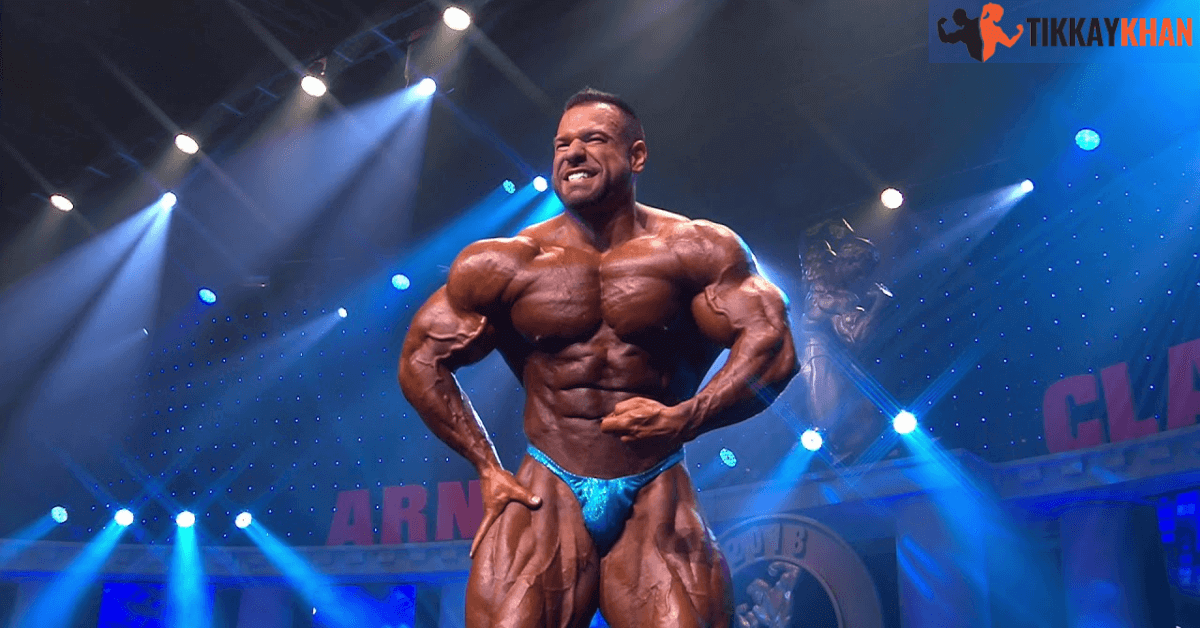 | | |
| --- | --- |
| Steve Kuclo Weight | 120 KG Around |
| Steve Kuclo Height | 5 feet and 11 inches |
| Steve Kuclo age | 36 years |
| Steve Kuclo arm size | 20 inches |
steve kuclo body measurements
Steve Kuclo Net Worth
According to some resources, famous bodybuilder, Steve Kuclo's net worth is $1 to 5 Million at the age of 36 years old. Steve earned the money being a professional Bodybuilder and fitness model.
Steve Kuclo Wife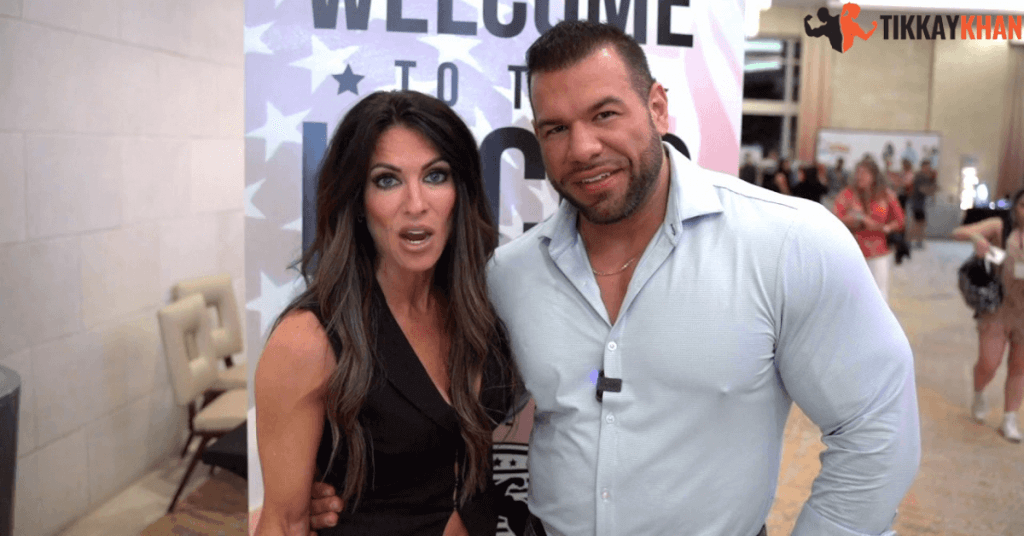 Steve Kuclo got marriage to IFBB Bikini Pro Amanda Latona in 2015. Steve is a loving husband, world-class athlete, bodybuilder, fitness model, and a true hero.
Awards and Competitions History
2004 NPC Capital City Classic, 1st Teen, Overall Men's 3rd
2004 NPC Michigan Bodybuilding State Championships 1st place in the Teen, Teen Overall, 4th Place Men's
2004 NPC Teen Nationals Heavyweight, 1st
2005 NPC Collegiate Nationals, 3rd
2005 NPC Michigan Championships Teen, 1st
2005 NPC Michigan Championships HeavyWeight, 5th
2005 Teen Nationals HeavyWeight, 1st
2007 North American Championships, 8th
2010 NPC USA Championships, 6th
2011 NPC USA, Men's Overall 1st (pro card)
2013 Dallas Europa Super Show Men's Open, 1st
2014 Arnold Classic Brazil, 1st
2014 EVLS Prague Pro, 5th
2015 Wings of Strength Texas Pro, 2nd
2015 IFBB Europa Phoenix, 6th
2015 IFBB EVL's Prague Pro, 10th
2015 IFBB Arnold Classic Europe, 10th
2018 Arnold Classic – 5th
2019 Arnold Classic – 6th
Steve Kuclo Diet Plan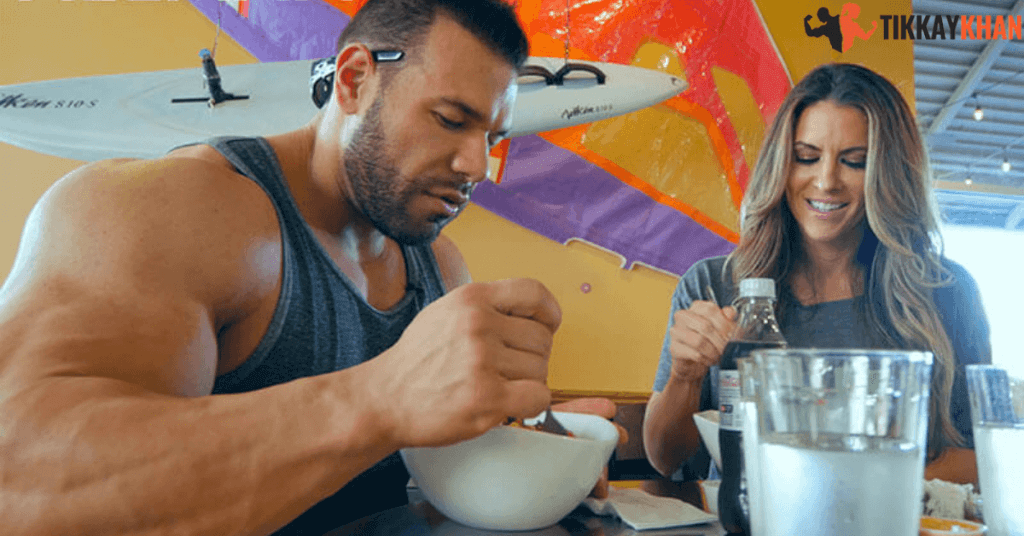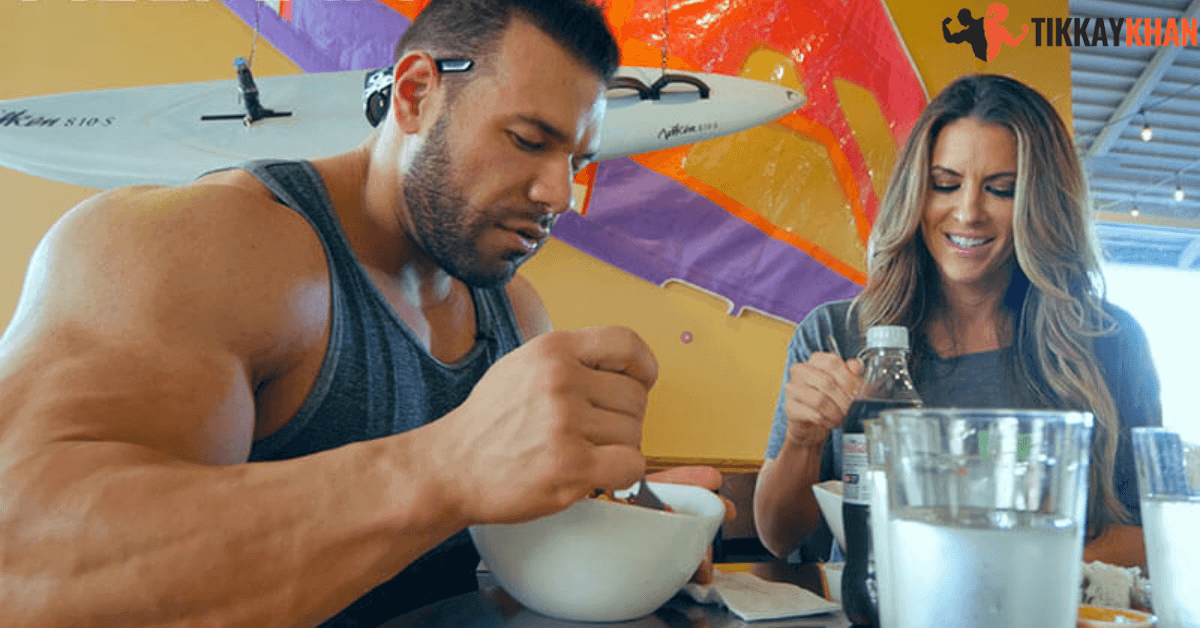 During the off-season, Steve Kuclo biography manages to consume calories in bulk. He looks to improve his body weight and mass during his off-season, then trims down when competing. When getting ready for the stage, he sets a focus on consuming lean proteins and healthy carbs.
FAQs:
How Old is Steve Kuclo?
Steve Kuclo is 37 years old.
How Tall is Iain Valliere?
Kuclo married IFBB Bikini Pro Amanda Latona on February 7, 2015, and lived in Dallas, Texas. While not competing, he worked as a Firefighter for Dallas Rescue.
How Much is Steve Kuclo's Net Worth?
According to some resources, famous bodybuilder Steve Kuclo's net worth is $1 to 5 Million at 36 years old. Steve is a professional bodybuilder and a fitness model from the USA.