John Hirka is an American fitness model, bodybuilding coach, and lifestyle transformation specialist. John has received a lot of respect for his attitude and 'hardcore' workouts in the gym.
Early Life of John Hirka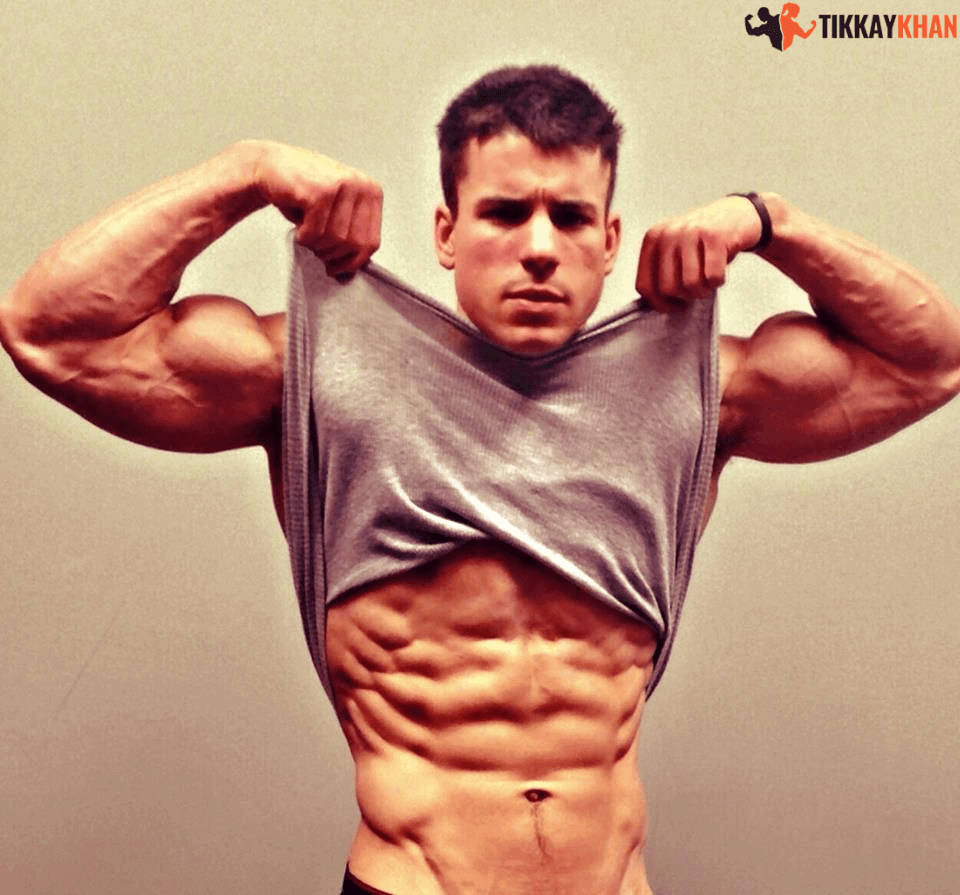 John Hirka was born in Illinois in 1989. John was always a competitive person. His passion for excelling in sports directed him to play football, baseball, and wrestling in high school and college.
After joining college, John took his sporting goals to the advanced level. He joined the football team of Bradley University, where he played as a running back. John Hirka graduated from Bradley University in 2012. John Hirka is currently based in Chicago, United States.
Bodybuilding Career of John Hirka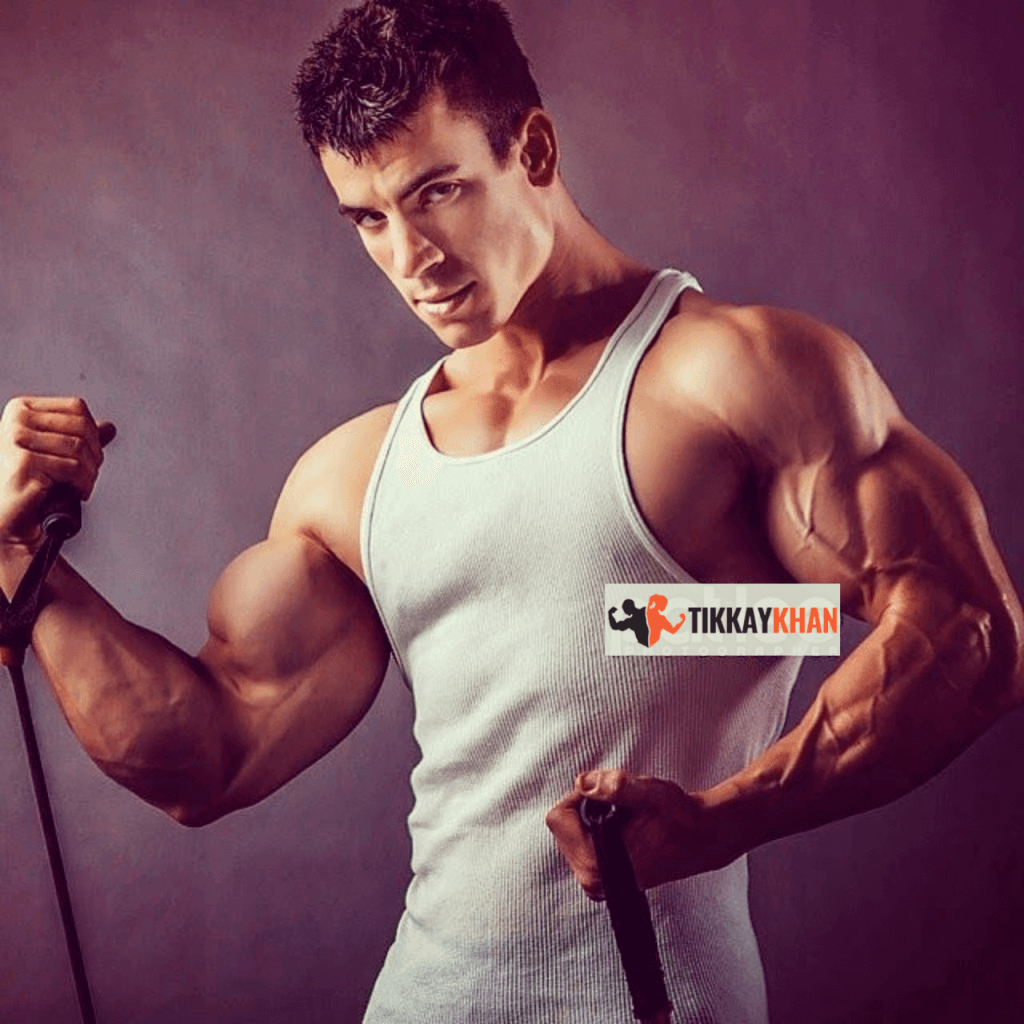 It was after college that John was introduced to competitive bodybuilding through a friend. Entering the gym for the first time, John was dazzled by the sight of massive bodybuilders and workout equipment. But before long, the gym became his "second home."
After some months, John transformed his body from skinny to muscular, all while having low body fat. Training hard became a part of his life. He restarted achieving small but consistent successes and has since reached massive heights in his career as a fitness athlete and coach.
Accomplishments of John Hirka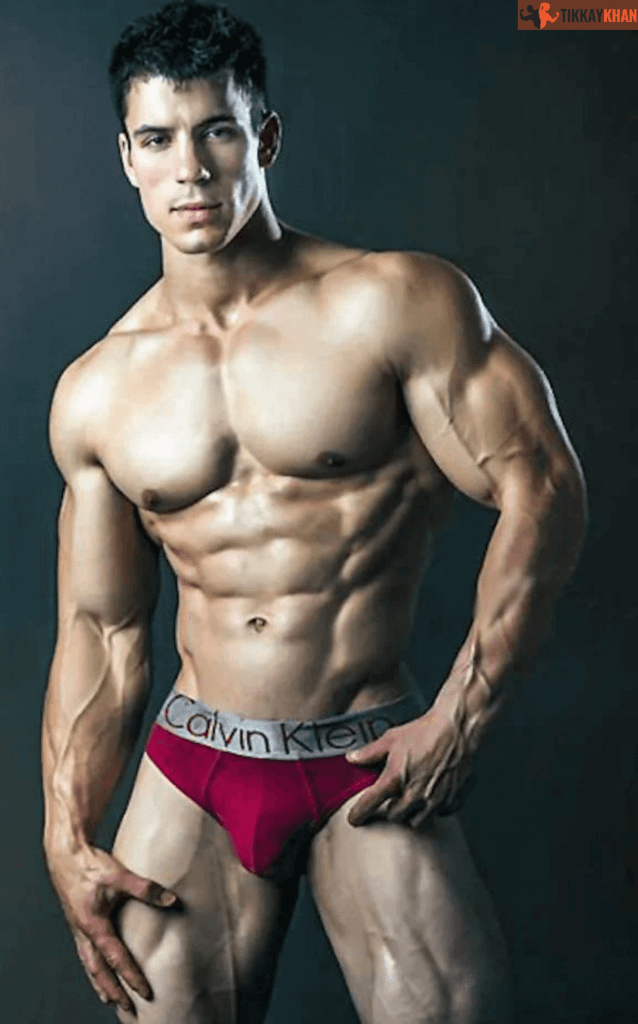 Professional Fitness Model
Exercise Specialist
Lifestyle Transformation Specialist
Sponsored Athlete
Fitness Coach
Body Measurement of John Hirka
| | |
| --- | --- |
| John Hirka Weight | 80 to 85 KG |
| John Hirka Height | 6 Feet |
| John Hirka Arm Size | 18 Inches |
| John Hirka Chest Size | 48 Inches |
| John Hirka Age | 33 Years |
Training of John Hirka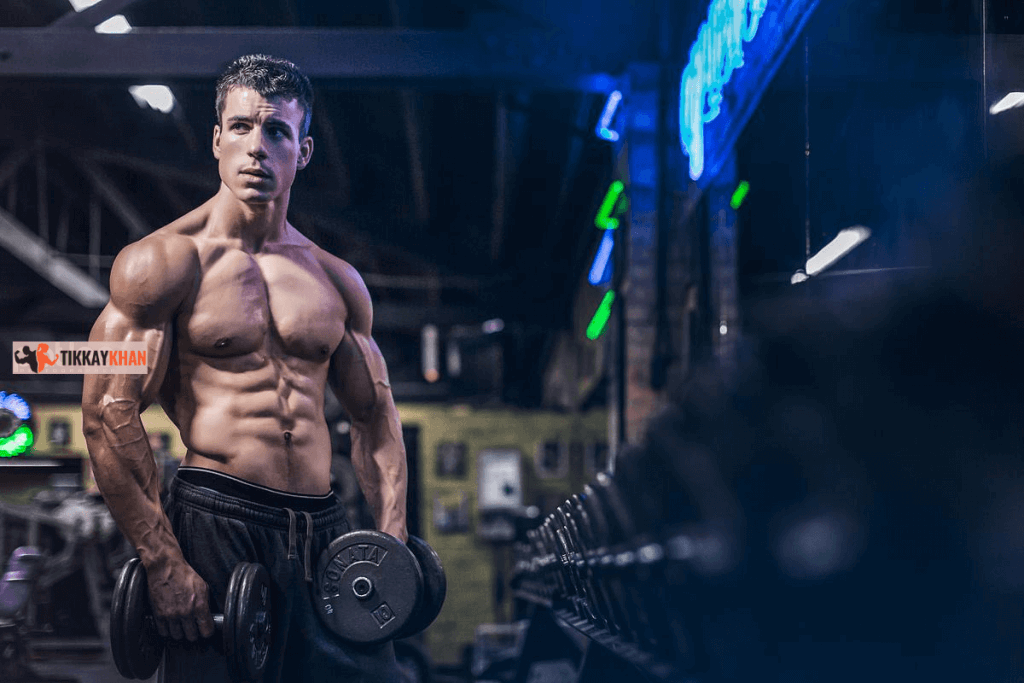 John's training has changed a lot over the years. When he first started, he didn't lift weights. Instead, John concentrated on getting his form right to understand the ropes of training as well as to avoid injuries.
Through his advancement in exercise, John started to lift heavier and heavier. These days, he's able to perform impressive lifts, particularly in the barbell squat.
Nutrition and Diet Plan of John Hirka
John Hirka says his diet shifts from day to day, so it's hard to say what his exact diet plan is. But naturally, the numbers look something like this:
230g carbs
80g fat
275g protein
When John wants to lose his fat fast, he likes to do so-called 'refeed days'(1). For two or three days in a row, he won't get almost any carbs.
Then, on the third or fourth day, he'll introduce massive amounts of complex carbs, fueling his muscles with glycogen.