Ifbbpro league thailand 2022 is going to held at 26-27 March in Arnoma Grand Hotel Bankok Thailand. Kamal Elgargni will also be here for guest posing.
Below are the participant in all categories:
MEN'S PHYSIQUE
WOOYOUNG SEO (Chaina)
VIET DOAN (Australia)
MOHAMMAD AFROZ KHICHI (India)
LUCAS LAGE (Brazil)
JUNAID KALIWALA (India)
BADER ALSABRI (Kuwait)
ALI HUSSAIN JAFAR (Kuwait)
ALI RAZA (Australia)
NISHANT BANSAL (India)
OMER BAHAMED (Qatar)
THOMAS KUNZ
ILYA KVASHNIN (Russia)
LI HSUAN LIU (Taiwan)
AJITH RAJA (India)
JOVEN SAGABAEN (Philippines)
DECHA SANGAREE (Thailand)
PONPAISAN RUANGSANPEN (Thailand)
MEN'S CLASSIC PHYSIQUE
VAHID BADPEI (Iran)
ALEX CONNORS (Australia)
DENIS ROMANOV (Russia)
VAHID AHDENO (Iran)
REZA SMITH (Australia)
JUNHO KIM (Korea)
DAMIAN KUFFEL (Poland)
ABDELKARIM AMMARI (Germany)
MUNEER AL JASSAS (Saudi Arabia)
ALI SHAMS GHAMAR (Iran)
PRO MEN 212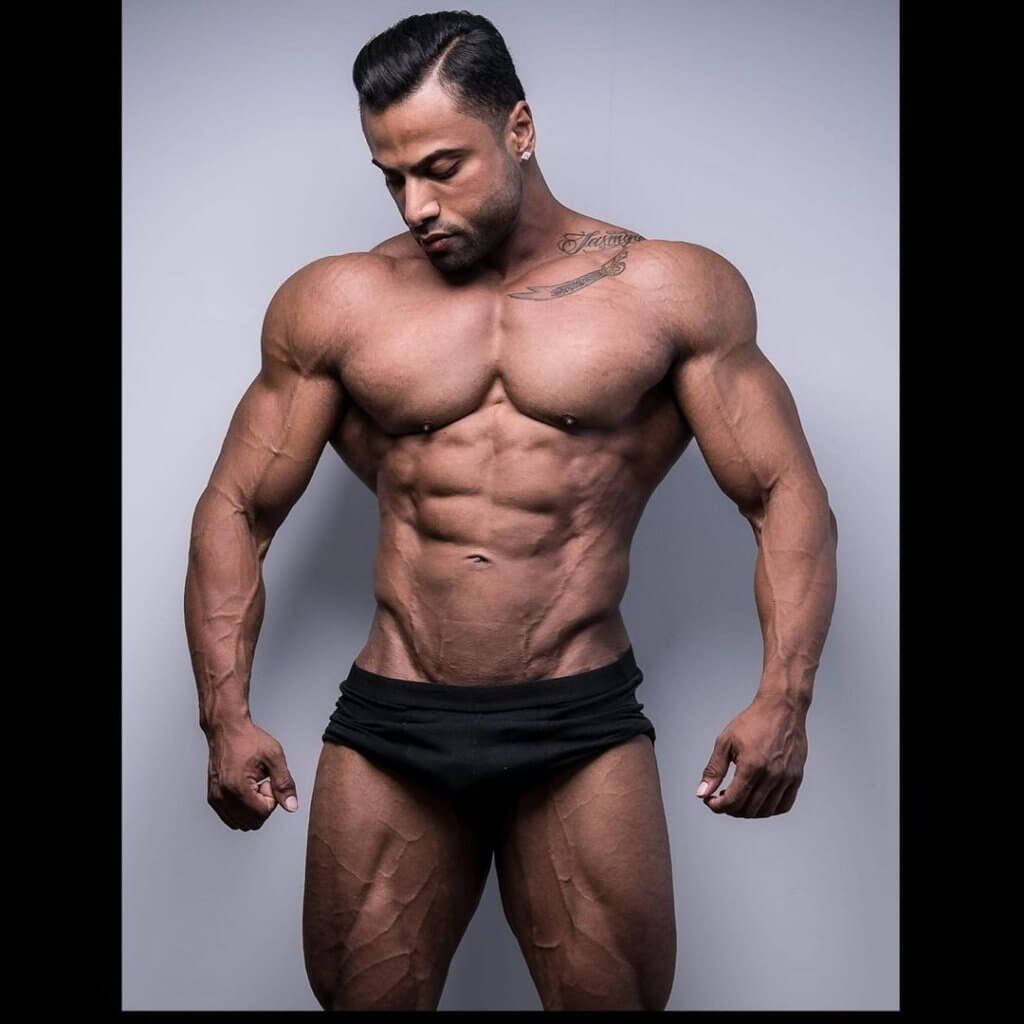 LIN CHING-CHIEH (Taiwan)
NASER MOHAMED (Kuwait)
HAMED MAHMOUD EINI (Iran)
Yunlong pin (China)
The winner in each category will get their first Ifbbpro card.