Current Mr. Olympia Big Ramy is best known for his massive size. Recently he uploaded a video on his Instagram account. In the video, he revealed his updated physique just over three months out from the 2022 Olympia.
Big Ramy defeated Mr. Olympia 2019, Brandon Curry, on the stage of Olympia 2020 and 2021. He showed his shredded body and unparalleled size to the bone and destroyed Brandon Curry to win both shows.
Four-time Mr. Olympia Jay Cutler took notice of Big Ramy's supremacy at the highest level and considers him to be the champion of the 2022 Olympia. He also compares Ramy's back to the Texas Pro Show winner Andrew Jacked.
Big Ramy is Looking Massive Ahead of the 2022 Olympia
In a recent video of his updated physique, Big Ramy looks huge and seems to have put on even more size without surrendering the insane V taper he is best known for due to his small waist.
Big Ramy is committed to winning third Mr. Olympia's trophy. He had previously shared his updated and insane physique revealing he is tipping the scales at over 337.3 pounds.
Ramy could encounter a serious threat from Nick Walker, who had one of the most successful fledgling seasons of 2021.
Nick Walker Considers He Can Defeat Big Ramy At The 2022 Mr. Olympia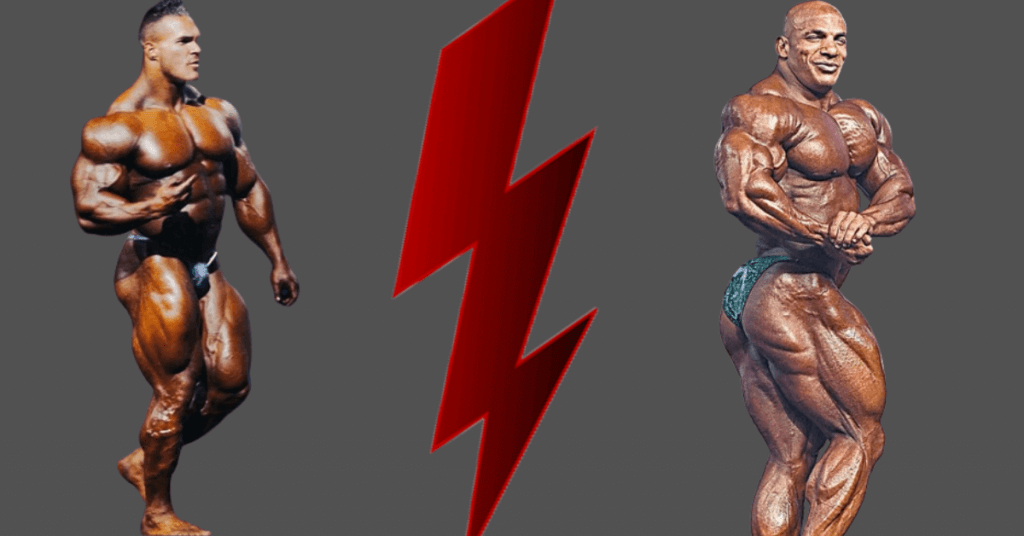 Nick Walker "The Mutant" won the 2021 New York and Arnold Classic Shows, and he took fifth place at the 2021 Olympia in the Open Class.
Nick Walker is determined to win the 2022 Olympia. After a small career in his IFBB Pro Leagues, Walker has centered his power only on competing in the 2022 Mr. Olympia.
Recently, Nick Walker appeared on a YouTube channel to discuss the 2022 Olympia competition. Among the more unusual tidbits, Walker discussed his chances at potentially defeating Mr. Olympia Mamdouh "Big Ramy" Elssbiay.
Nick Walker said on the YouTube channel, "He didn't train last year that much, and then he showed up at the Olympia not as good as the year before. Now, it seems to me that he's staying very consistent. If he comes in shredded, he's probably going to win again. "If he comes in even slightly off, he can be open to anyone."