Andrew Jacked an IFBB Pro Bodybuilder from Nigeria joined his training partner Larry Wheels for shoulder and biceps training. Larry Wheels is a former training partner of Andrew Jacked and has contested in arm wrestling, strongman contests, and bodybuilding.
Larry Wheels was expected to compete in the Middle East's Strongest Man Show 2022, but he withdrew from the competition because of a back injury. Andrew Jacked made his debut recently in the Texas Pro Show and won his first IFBB Pro Show.
He will be on the Stage of the Olympia 2022 for the first time to compete against Big Ramy, William Bonac, Brandon Curry, Hunter Labrada, and Hadi Choopan. Andrew Jacked and Larry Wheels perform biceps and shoulders training in Dubai. Andrew Jacked does the calves before his workout. That was the discipline he gave himself.
Andrew Jacked and Larry Wheels started the Shoulder training with the lateral cable raise. They use this technique as worms up the joints for heavy workouts. 
The second warm-up activity is the chest-supported dumbbell lateral raise. After getting a few sets of this workout, Jacked and Wheels moved on to the heavier sets.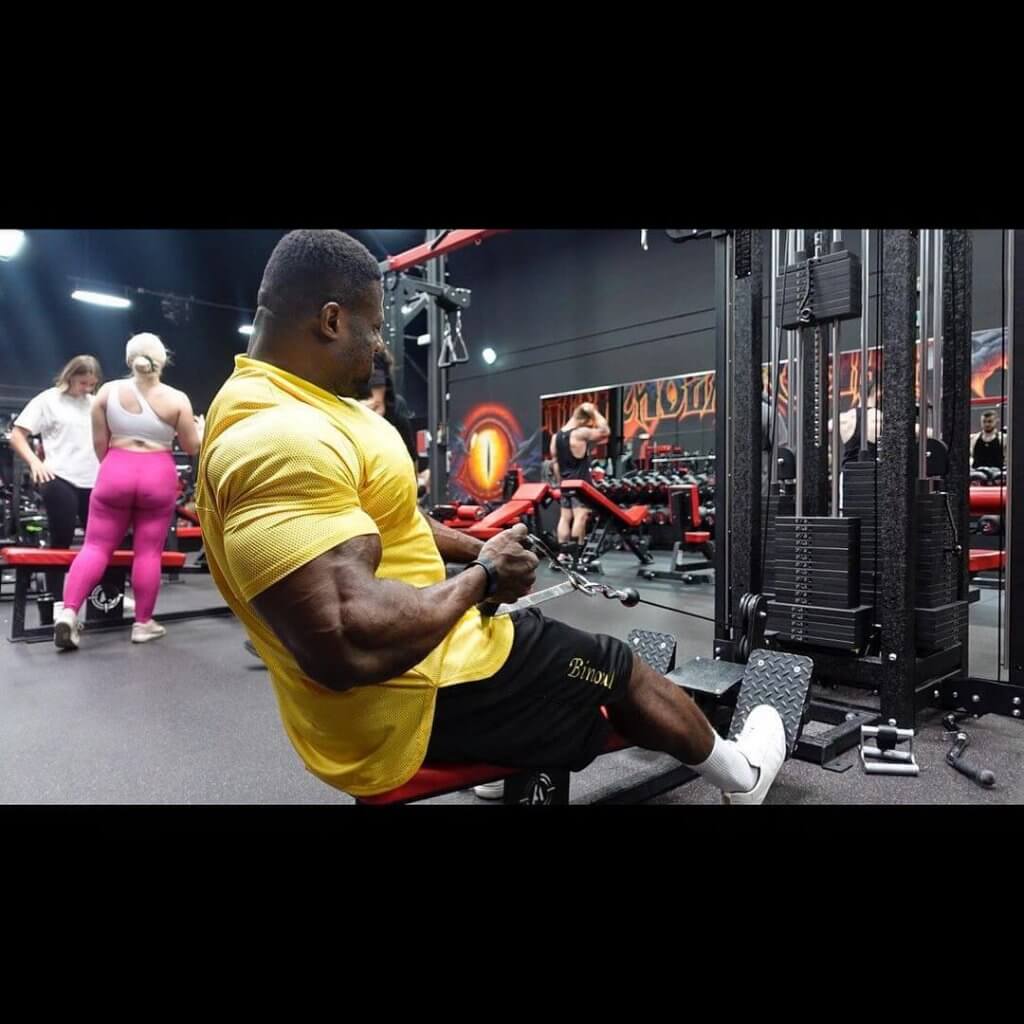 Andrew Jacked starts his Biceps workout with Cable Curl. Cable curl enables controlling weights better compared to free weights. This workout (1) keeps him away from injuries.
Jacked said that he doesn't count calories in his diet. Larry Wheels added:
"I don't measure my meals, but when I diet, I get results. You know your body well, you know what foods you should and shouldn't eat, You shouldn't eat till you're stuffed. You should eat till you're content and satisfied. Then you'll be in a calorie deficit."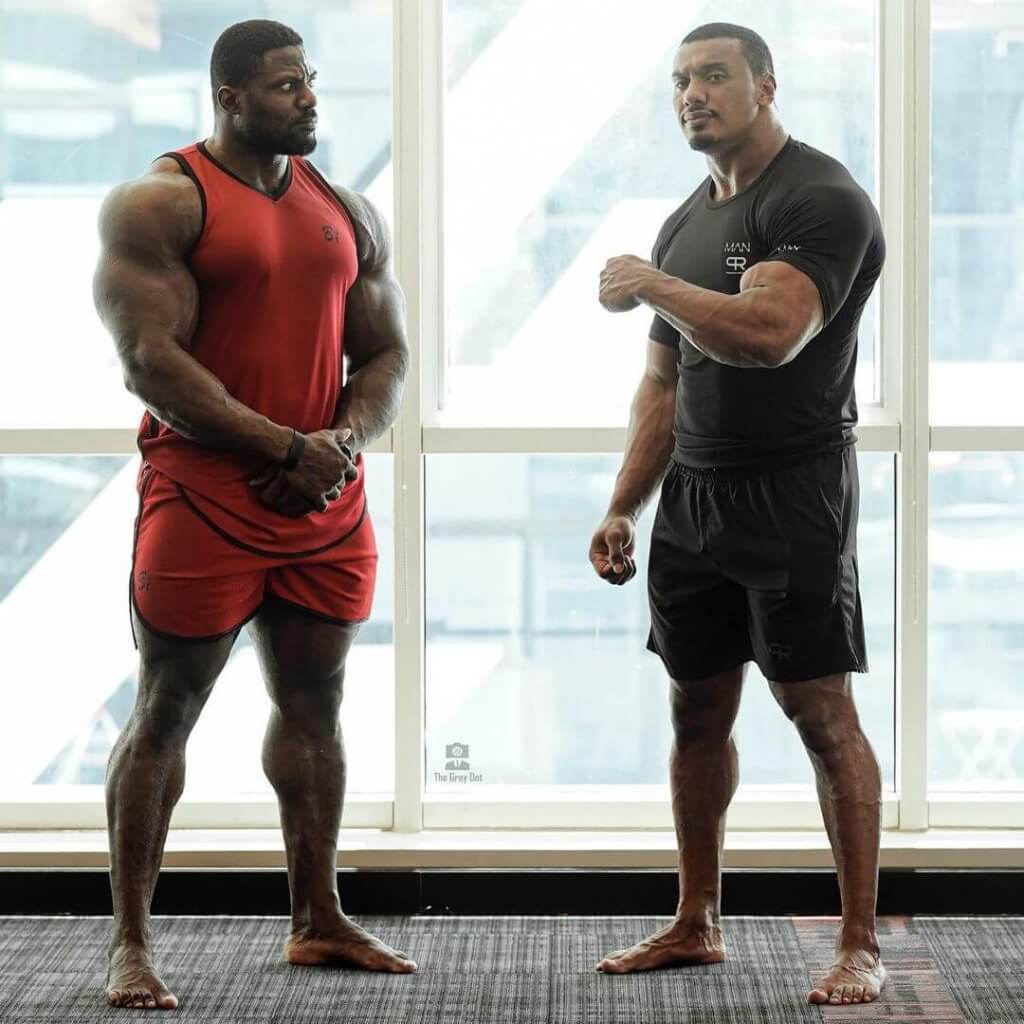 Their workout included:
Cable lateral raise