The NPC West Coast Classic is California's NPC National Qualifier show. The NPC 2022 West Coast Classic show will take place on June 25 in Agua Caliente Resort, Rancho Mirage, Southern California. Four-time Mr. Olympia Jay Cutler will attend the NPC West Coast Classic.
A total of eight divisions will compete in the NPC West Coast National Qualifier:
Men's Bodybuilding
Classic Physique
Men's Physique
Women's Physique
Fitness
Figure
Wellness
Bikini
These divisions will be featured on stage at the 2022 NPC West Coast Classic for national qualifiers.
Check Orlando Pro Championship Line-up and Results.
The 2022 IFBB Puerto Rico Pro Show and Sheru Classic 2022 went down last week, featuring plenty of top competitors from the Men's Open division.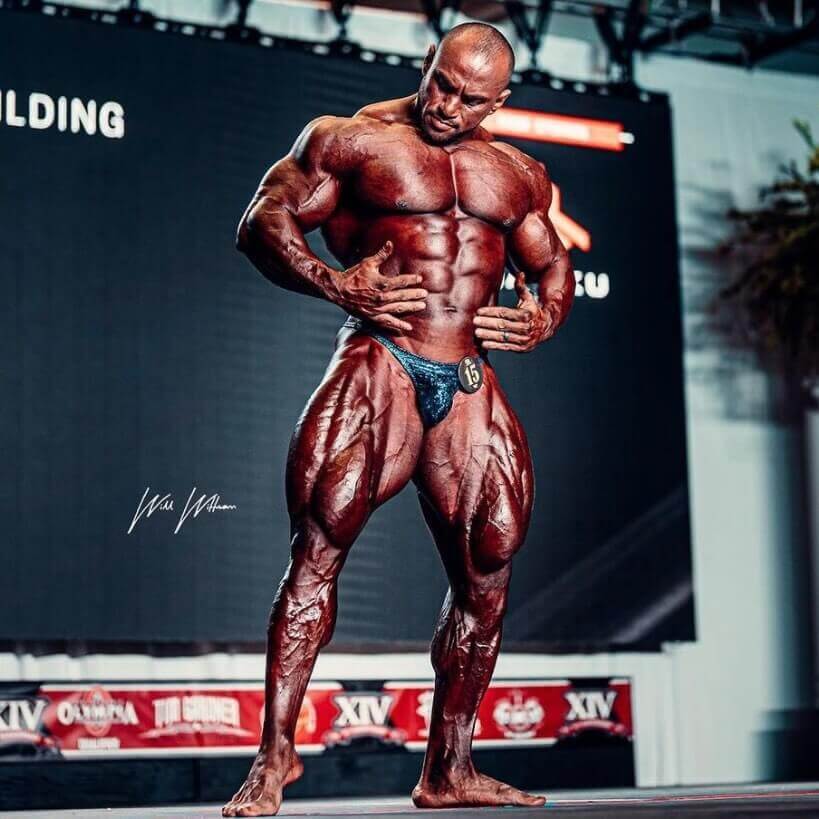 Andrea Muzi returned to Puerto Rico after making his debut at the show a year prior, where he placed 5th, and Mohamed Shabaan got 2nd place against Akim Williams.
This year, after winning the 2022 IFBB Puerto Rico Pro Show, Hassan Mustafa secured his invitation to the 2022 Mr. Olympia.
Competitor List
Here you will get a complete competitors list soon.
NPC West Coast Classic 2021 Winners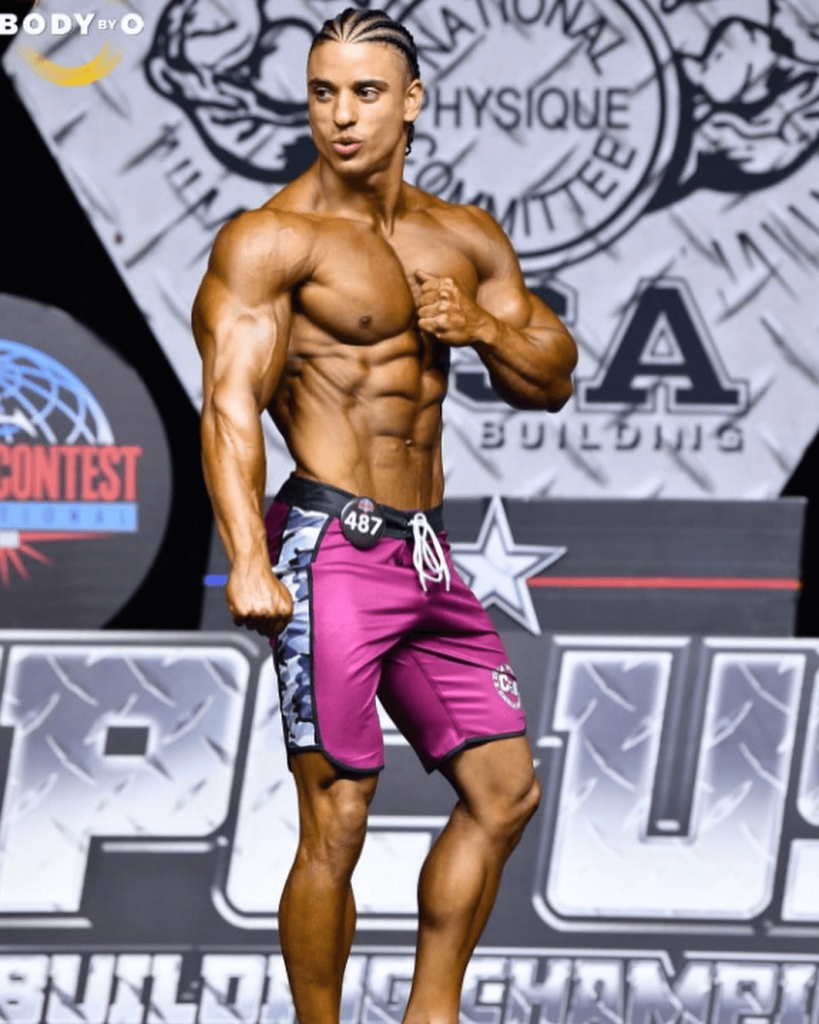 Juan Munoz (Men's Bodybuilding)
Terrance Lee (Mens's Bodybuilding)
Diana Morales (Women's Physique)
Kylie Watts (Wellnsee)
Trinty Best (Figure)
Ruben Salas (Classic Physique)