The 2022 Puerto Rico Pro Show was the latest opportunity that came on June 17-19, 2022, in San Juan, Puerto Rico, to qualify for Mr. Olympia 2022. More than ten competitors took to the stage with hopes of winning the title.
At the end, Hassan Mostafa won the medal for this show. He also got a qualification for the 2022 Olympia, taking place in Orlando at the end of this year. Here is the complete list of results for the 2022 Puerto Rico Pro.
2022 Puerto Rico Pro Show Men's Open Bodybuilding Results
Hassan Mostafa (Egypt)
Theo Leguerrier (France)
Jonas Giatras (Utah)
Andrea Muzi (Italy)
Max Charles (New York)
Fabiony Sylvain
Marc Arthur Dautruchee (New York)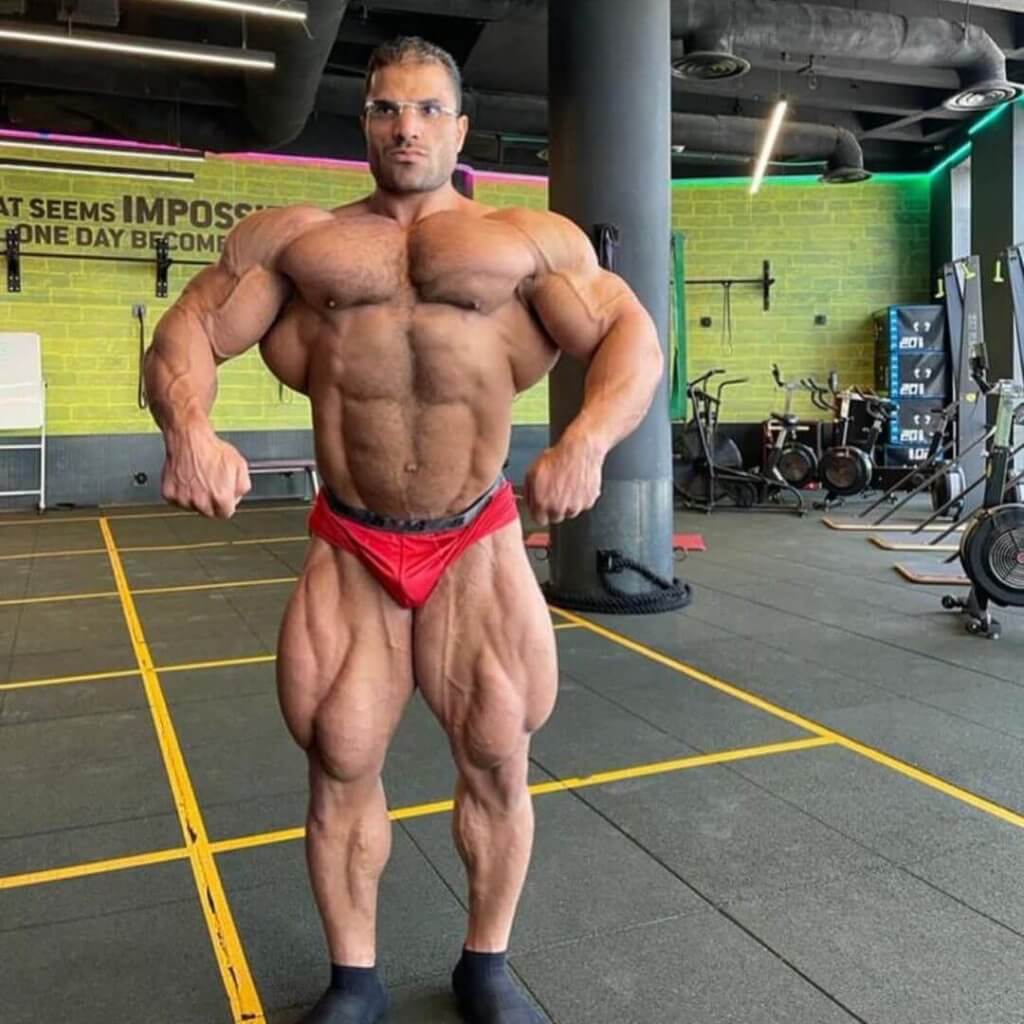 Hassan Mostafa competed in multiple shows last year. He got third place at the New York Pro Show last year. While he is a great bodybuilder, Andrea was too big and prepared to be refused.
Some fans in attendance did feel that Mostafa deserved 1st place. Hassan Mostafa may have smashed his ticket to the Olympia 2022 because of the points system.
Theo Leguerrier may have examined his best at this competition. He and Hassan changed places in the callouts during both prejudging and finals. So, the judgement was a hard one for the judges. So, he did get 2nd place in the show.
Theo got 5th place at Yamamoto Cup Pro in the Men's Bodybuilding category last year. He got 4th place at the 2022 New York Pro after competing against Blessing Awodibu. In California Pro 2022, Theo got 8th place, competing against Charles Griffen and Petar Klancir.
3rd Place Jonas Giatras (Utah)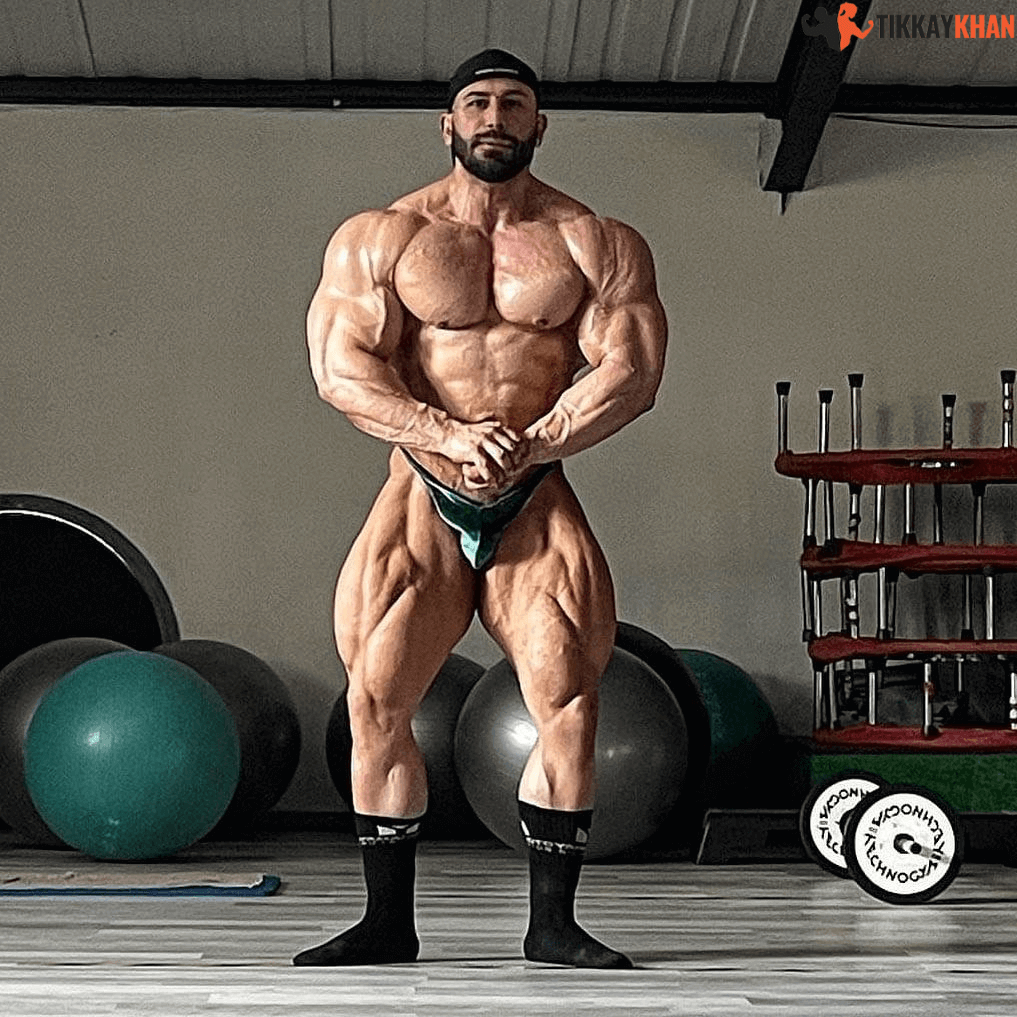 The first thing that stood out about Andrea was his biceps. His presentation was outstanding for him to achieve this win. Before this show, he got 4th place at IFBB California Pro 2022 competing against Charles Griffen, Mohamed Shabaan, and Petar Klancir.
212 Division Results
Oswaldo Gonzalez (Miami, Florida), 1st
Bo Flexxdiesel Lewis, 2nd
Emmanuel Rodriguez (Miami, Florida), 3rd
Abdullah Alsaif Ifbbpro 4th
Ryan Walters IFBB PRO 5th
Fernando Noronha DE Almeida 6th
Classic Physique Results
Emanuele Ricotti IFBB PRO 1st
Carlos Dommar (Miami, Florida), 2nd
Kelvin Hinde (UK), 3rd
Camilo Diaz (Miami, Florida), 4th
IFBB PRO Ruben Stouth (USA) 5th
Luis Colon (Puerto Rico), 6th
Men's Physique Results
Clarence McSpadden (Atlanta, Georgia), 1st
Anthony Gilkes (US), 2nd
Andrea Mosti (Italy), 3rd
Daniele Django Ifbb Pro, 4th
Rhyan Clark (Nevada), 5th
Women's Bodybuilding Results
Reshanna Boswell (Illinois), 1st
Julia Foery (Switzerland), 2nd
Erika Dankova (Florida), 3rd
Women's Fitness Division Results
Tamara Vahn (Canada), 1st
Cong Mou (China), 2nd
Women's Figure Division Results
Samantha Jerring (Virginia), 1st
Melissa Brodsky (Taxes), 2nd
Sh'Nere Mattise Deas (Viginia), 3rd
Kim Clark (California), 4th
Roberta Visintainer (Italy), 5th
Women's Bikini Division Results
Gabriella Mohamed (Florida), 1st
Francesca_stoico_official, 2nd
Liana Mortinez (New Jersey), 3rd
Jessica Miller ( Florida), 4th
JODIE – IFBB BIKINI PRO, 5th
Anna Setlak IFBB PRO, 6th
Women's Physique Results
Claudia Gabriela de Leon Pardo (Mexico), 1st
Ann Gruber (New Jersey), 2nd
Takeela Reddrick (Georgia), 3rd
Marysel Cruz 4th
Marianne Von Gierke (Chile), 5th
Wellness Division Results
Gisele Machado ), (Maxico), 1st
Jasmine Payne, (Taxes) 2nd
Nerilde Garcia, 3rd
Sheila Martins, 4th
Alejandra LaFonseca, 5th