The 2022 Southwest Musclecontest took place on September 3, 2022, in Anaheim Marriott, California.
Several divisions Men's Open Bodybuilding, Classic Physique, Men's Physique, Women's Bodybuilding, Bikini, Women's Physique, and Wellness were featured on stage looking to earn their IFBB Pro cards and an invitation to the 2022 Olympia.
The official results were induced for the 2022 Southwest Musclecontest Classic Physique. Bodybuilders won in their respective divisions and got their Pro cards.
Southwest Musclecontest 2022 Results
Here are the complete results of the 2022 Southwest Musclecontest.
Men's Bodybuilding – Open Heavyweight Results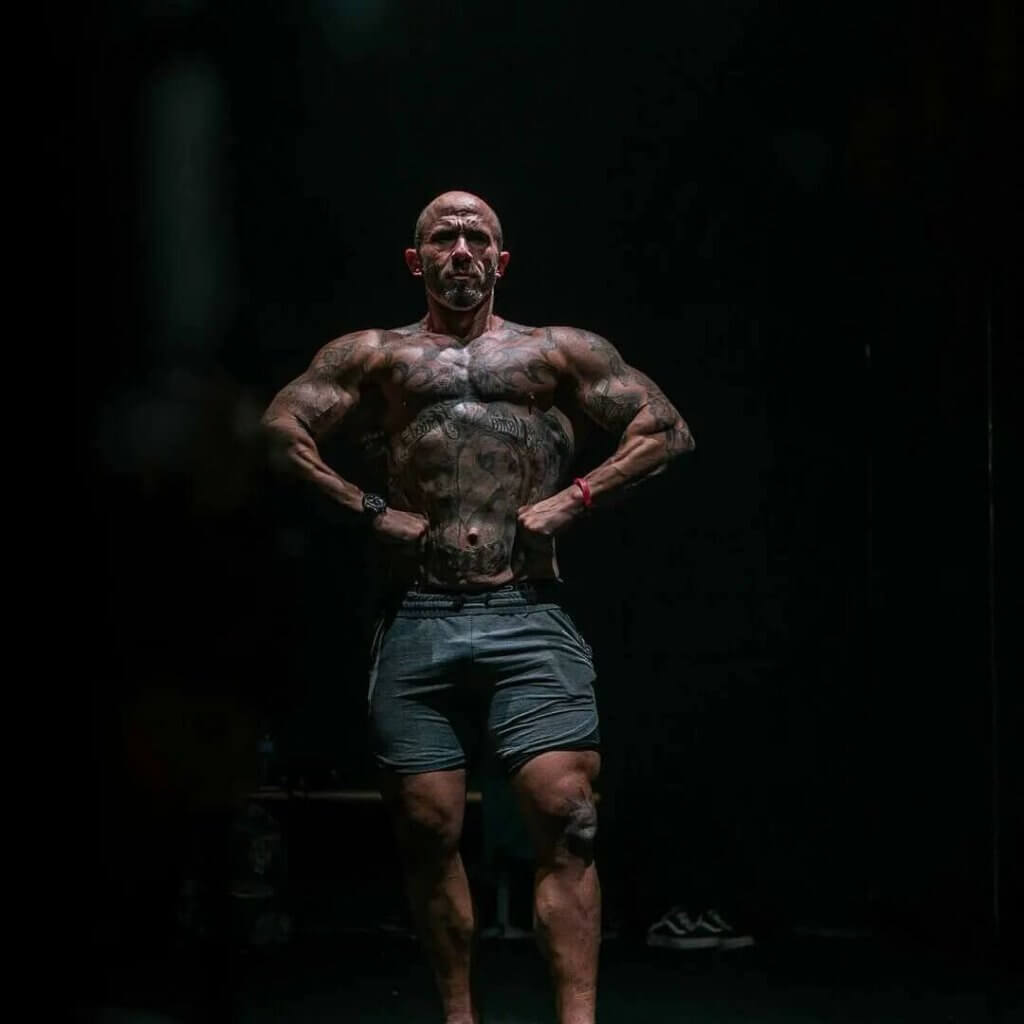 First Place (Hans Valdez)
Second Place (Aaron Nash)
Third Place (Chris Herrera)
Fourth Place (Zachary Zaslaw)
Men's Bodybuilding ️- Open Middleweight Results
First Place (Carlos Ibatra)
Men's Bodybuilding ️- Open Lightweight Results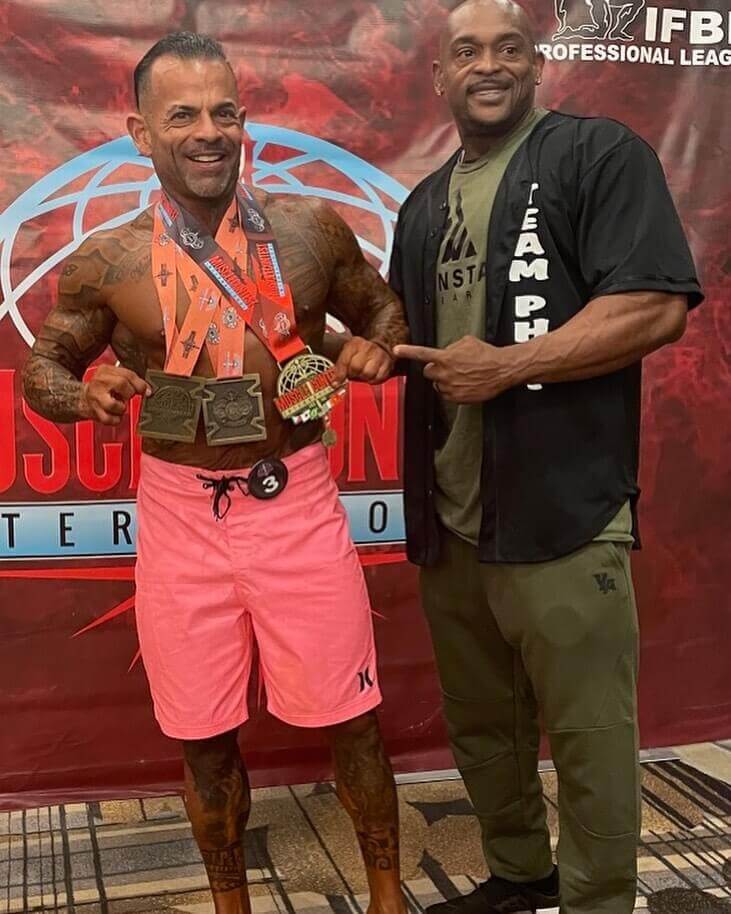 First Place (Strady Tabucan)
Second Place (Ernie Flores)
Third Place (Kristian Floresca)
Fourth Place (Billy Vickery)
Fifth Place (Robert Esparza)
Men's Bodybuilding ️- Open True Heavyweight Results
First Place (Hector Pineda)
Men's Bodybuilding ️- Open Novice Lightweight Results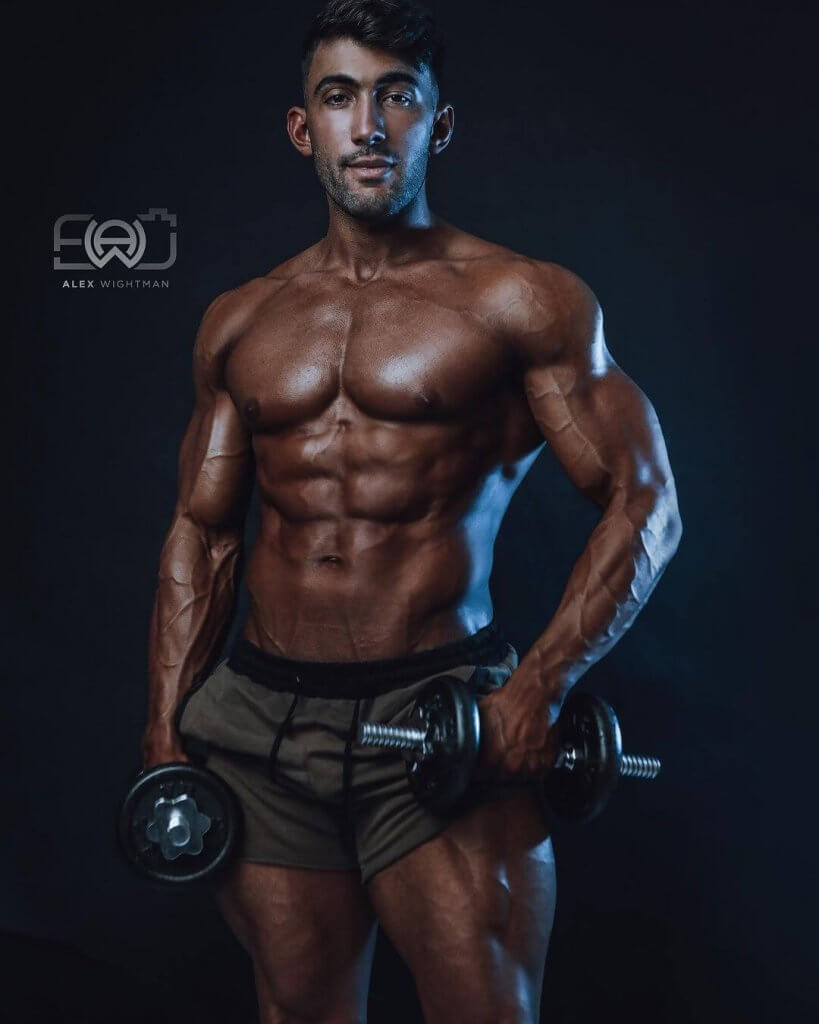 First Place (Daniel Silva)
Men's Bodybuilding ️- Open True Novice Lightweight
First Place (Daniel Silva)
Men's Bodybuilding – Open Masters 35+ Results
First Place (Hector Pineda)
Second Place (Robert Esparza)
Third Place (Zachary Zaslaw)
Men's Bodybuilding – Open Masters 50+ Results
First Place (Billy Vickery)
Second Place (Nito Gomez)
Third Place (Ed Urbano)
Men's Classic Physique
First Place (Valentin Petrov)
Second Place (Will Sage)
Third Place (Zanyar Ghaderpour)
Men's Classic Physique – Open Class A Results
First Place (Enrique Corona)
Second Place (Strady Tabucan)
Third Place (Zack Lewis)
Fourth Place (Steven Corona)
Men's Classic Physique – Open Class B Results
First Place (Cj Henson)
Second Place (Sadeq Rammo)
Third Place (Ali Mahmood)
Men's Classic Physique – Open Class C Results
First Place (Willie Svendblad)
Second Place (Marcus Richard)
Third Place (Kenneth Watts)
Men's Classic Physique – Open Class D Results
First Place (Nathaniel Rodriguez)
Men's Classic Physique – Novice Class A Results
Men's Classic Physique – Novice Class B Results
First Place (Daniel Silva)
Men's Classic Physique – Masters 35+ Results
First Place (Strady Tabucan)
Men's Classic Physique – Masters 50+ Results
Men's Physique – Open Results
First Place (Daniel Flores)
Men's Physique – Novice Results
First Place (Harrison Brethouwer)
Men's Physique – True Novice Results
First Place (Harrison Brethouwer)
Men's Physique – 35+ Masters Results
First Place (Adriano Souza)
Figure – Open Results
First Place (Estefani Cruz)
Figure – Novice Results
First Place (Karla Herrera)
Figure – True Novice Results
First Place (Estefani Cruz)
Wellness – Open Results
First Place (Karol Yamileth)
Wellness – Novice Results
First Place (Chelsa Nacpil)
Wellness – True Novice Results
First Place (Genevieve Alvarez)
Bikini – Open Results
First Place (Isabelle Okamura)
Bikini – Novice Results
First Place (Isabelle Okamura)
Bikini – True Novice Results
First Place (Isabelle Okamura)
Bikini – Masters 35+ Results
First Place (Natalie Callahan)
Bikini – Masters 40+ Results
First Place (Natalie Callahan)