The 2022 IFBB Mr. Big Evolution Pro Portugal is set to take place this weekend on the 10th of July 2022, in Estoril, Portugal. This show is an IFBB Pro League, and the winning athletes will be invited to compete at Mr. Olympia.
It will feature pro competitions in all ten divisions in which a win would extend them an invite to the Olympia.
Men's Bodybuilding
Classic Physique
Men's Physique
212 Bodybuilding
Women's Bodybuilding
Figure
Fitness
Bikini
Women's Physique
Wellness
Last weekend, the 2022 Orlando Classic Pro and the Empro pro show 2022 went down, featuring plenty of top competitors from the Men's Open division.
Competitor List
Here is the complete list of competitors who will compete in the Show.
Men's Bodybuilding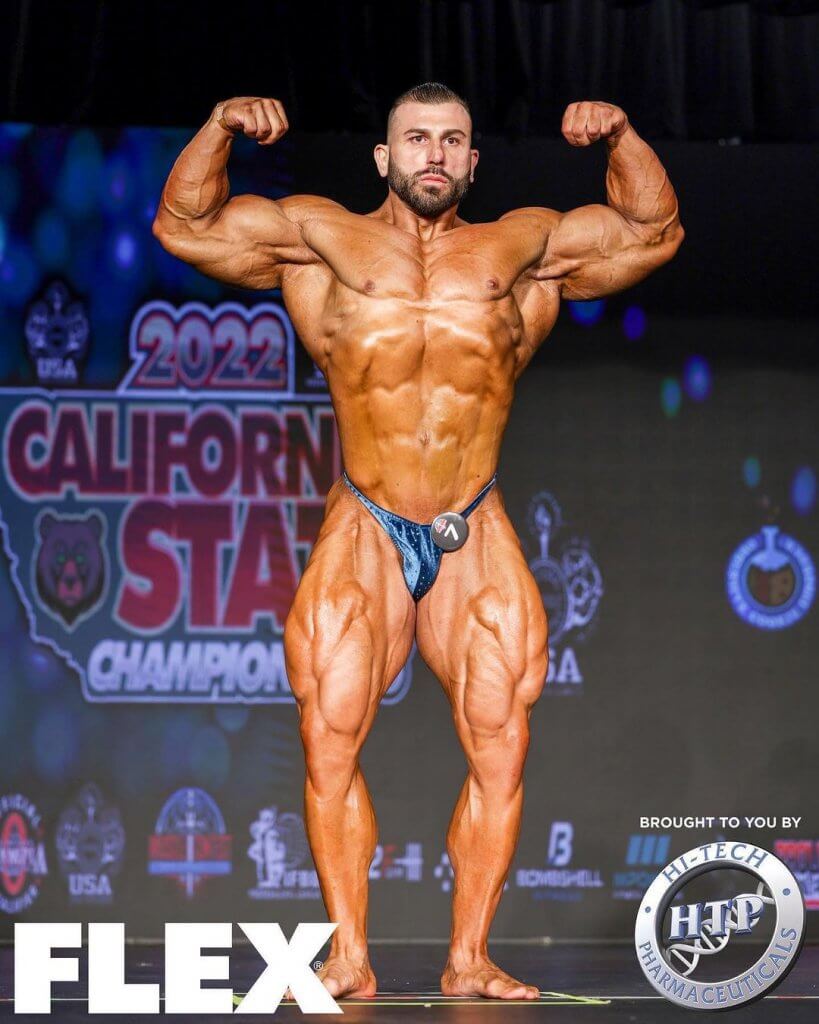 Morgan Aste
Tim Budesheim
Roberto Buonomo
Pablo Liopis Munoz
Cem Nazim
Vladyslav Sukhoruchko
Men's Physique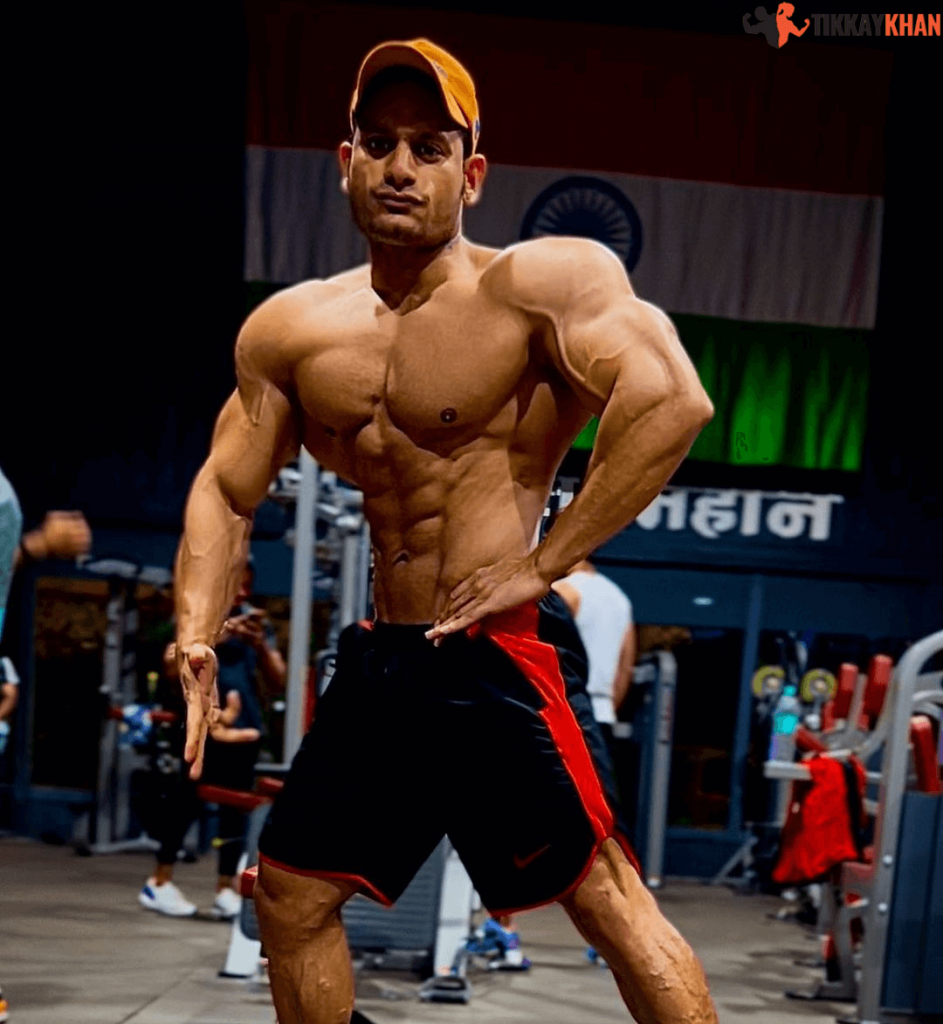 Mahmut Alan
Welington Rodrigo de Souza Babosa
Anthony Bessala
Daniele D'Onofrio
Furkan Er
Febo Gambacorta
Ali Jaffar
Domian Kujtkowski
Bendikt Lukas
Ruben Marques
Filipe Martins
Paulo Nunes
Abisai Pietersz
Jessy Pigury
Kenny Privet
Nelson Rodrigues
Manuel Santalucia
Leonardo Vecchiato
Dawid Wachelka
Manoj Patil
Elton Mota
Men's Classic Physique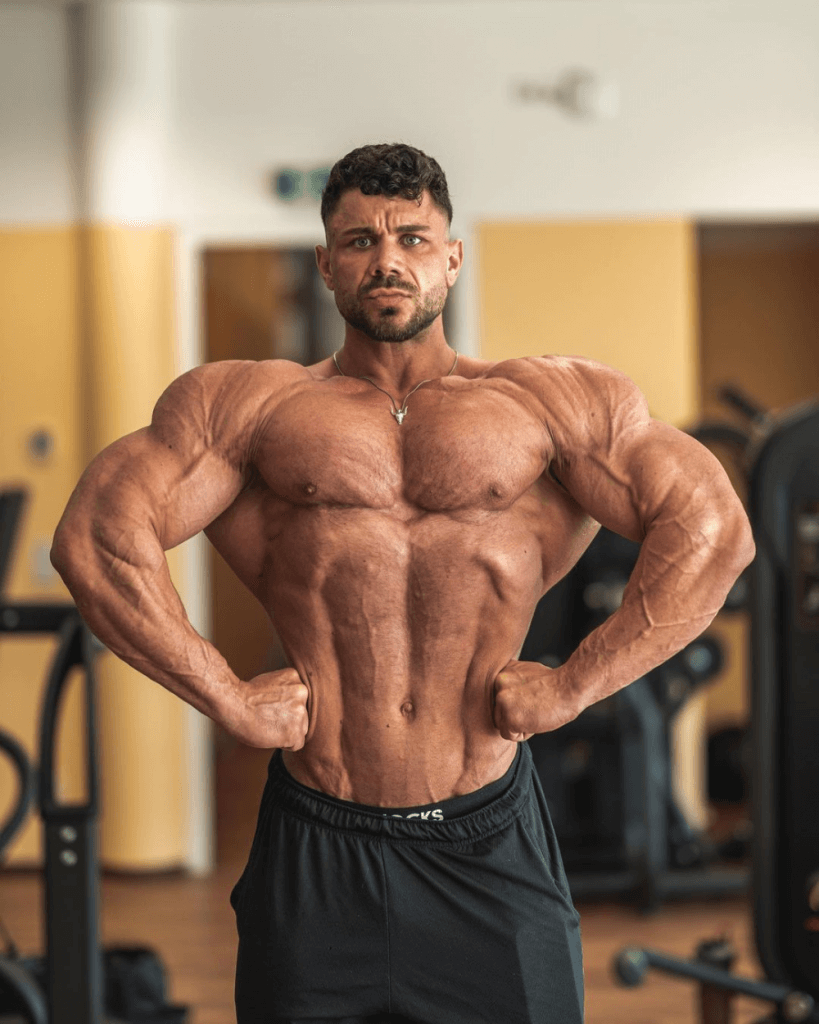 Ayam Alaws
Omer Naser Alden
Aldin Alijagic
Mehmet Emin Baydilli
Nestor Martinez
Julian Castano
Pedro Miguel de Silva Ferreira
Ethan Gohari
Issa Al Hasani
Philipp Jendreiek
Luis Garcia Martinez
Giovanni Randazzo
Marco Ruz
Norbert Zakar Balogh
212 Class
Lucas Coelho
Steven Benthin
Naser Mohammad
Daniel Sticco
Diogo Nunes
IFBB Mr. Big Evolution Pro Portugal 2022 Results
Here are the complete Results of the following Divisions.
Men's Open Bodybuilding Results
Men's Physique Bodybuilding Results
First Place (Youcef Djoudi)
Second Place (Ali Bilal)
Third Place (Sidy Pouye)
Fourth Place (Furkan Er)
Fifth Place (Burak King)
Men's Classic Physique Results
First Place (Fabian Mayr)
Second Place (Marco Ruz)
Third Place (Julian Castano)
Fourth Place (Massoud Harouni)
Fifth Place (Ethan Gohari)
Men's 212 Bodybuilding Results
First Place (Dean White)
Second Place (Daniel Stocco)
Third Place (Hameed Juma)
Fourth Place (Steve Benthin)
Fifth Place (Pasquale D'Angelo)
Bikini
First Place (Ivanna Escandar)
Second Place (Kristina Brunauer)
Third Place (Eszter Oczella)
Fourth Place (Anna Setlak)
Fifth Place (Alice Cocco)
Women's Bodybuilding
First Place (Branka Njegovec)
Second Place (Alcione Barreto)
Third Place (Claudia Mocciaro)
Fourth Place (Yesenia Garcia Speck)
Women's Physique
First Place (Barbara Menage)
Second Place (Caroline Alves de Santos)
Third Place (Birgit Andersch)
Fourth Place (Manuella Monteiro)
Fifth Place (Alida Opre)
Figure
First Place (Lena Ramsteiner)
Second Place (Lisa Marie Schleifer)
Third Place (Manon Dutilly)
Fourth Place (Adela Ondrejovicova)
Fifth Place (Paula Ranta)
Fitness
First Place (Alix Small)
Second Place (Corrine Elizabeth Bean)
Wellness
First Place (Catarina de Sousa)
Second Place (Carina Marques)
Third Place (Leonida Ciobu)
Fourth Place (Claire Cochet)
Fifth Place (Nerilda Garcia Strey)