The weekend of July 16-17, 2022, is busy for professional bodybuilding shows. Three Men's bodybuilding contests will be held in different regions of the world.
The 2022 Vancouver Pro-am Show will take place at Abbotsford, British Columbia, Canada that weekend, garnering the attention of fans in North America and Asia. The 2022 South Korea AGP (Asia Grand Prix) Pro Olympia qualifier will take place on July 16, 2022 in Gwangju, South Korea.
It will feature Classic Physique competitors who will fight it out for top spots. Recently, the 2022 Orlando Classic Pro and the Empro pro show 2022 went down, featuring plenty of top competitors from the Men's Open division.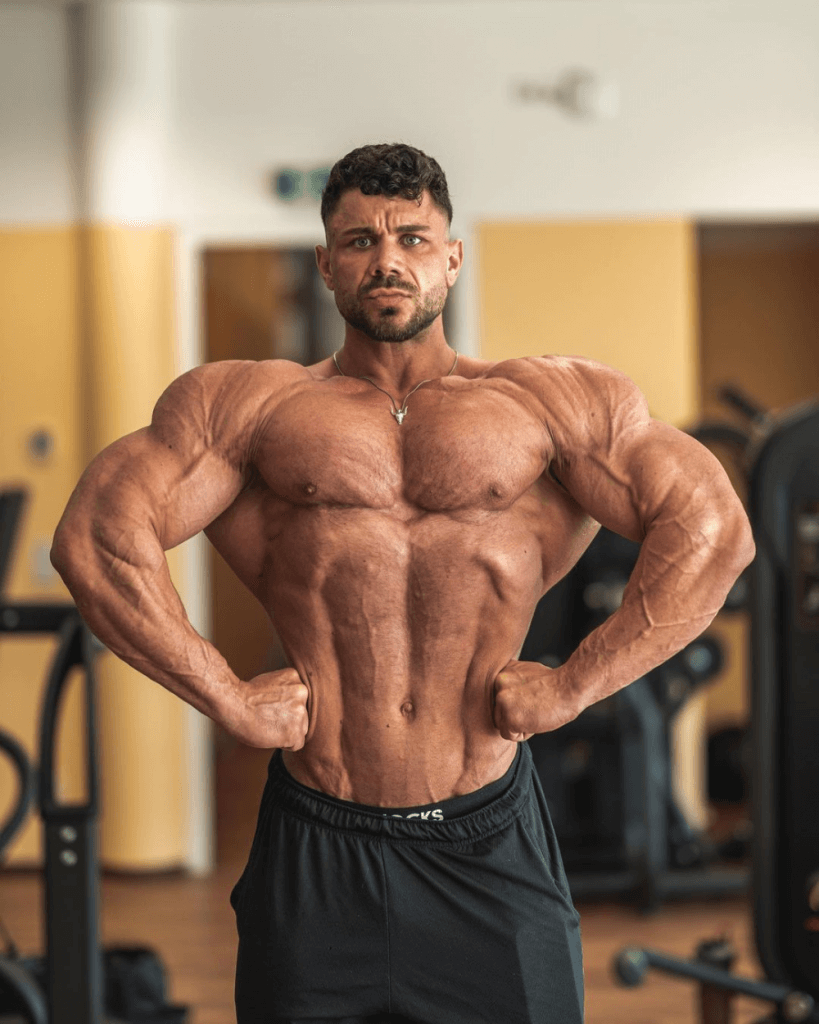 Hassan Mostafa won the 2022 Orlando Classic Pro Men's Open title. Ali Bilal won the 2022 Empro Pro Men's Physique title, and Fabian Mayr won the Men's Classic Physique title.
Last weekend, the 2022 IFBB Mr. Big Evolution Pro Portugal went down. Andrea Presti won the show against Andrea Muzi and Petar Klancir.
Competitor List
Here is the complete list of competitors who will compete in the Show.
Men's Classic Physique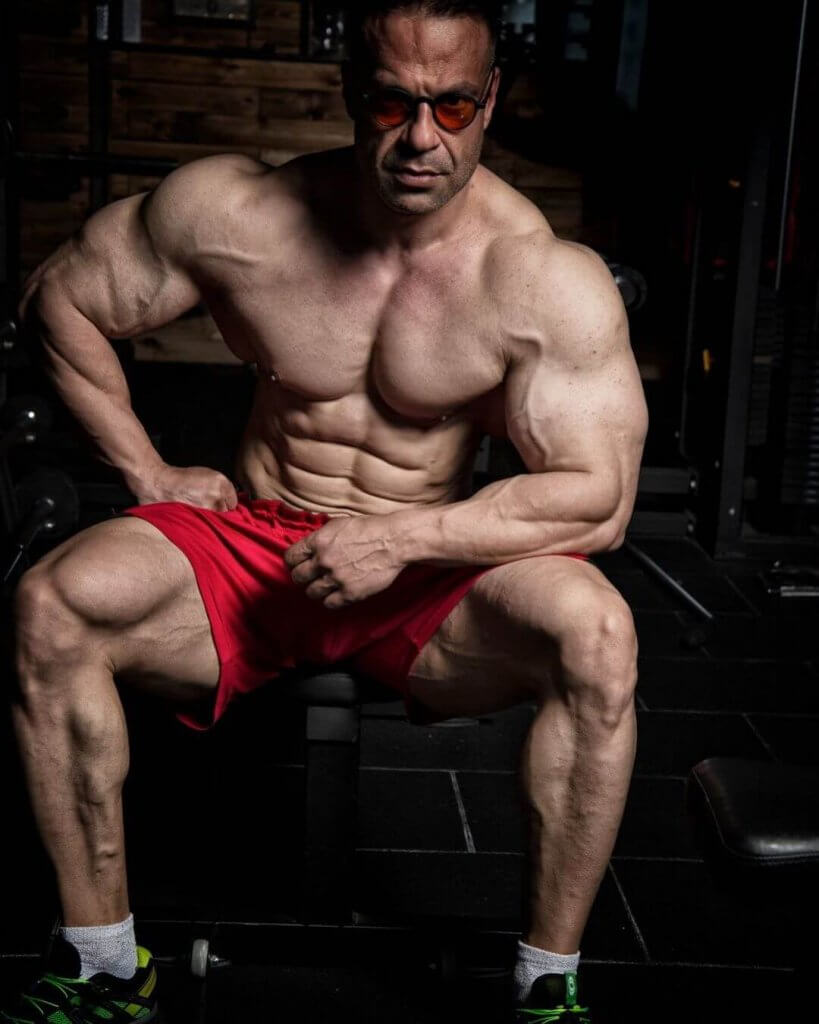 Ersin Adakli
Eung Kyu Kim
Hyoung Joo Kwon
Yongseung Lee
Yoon Soo Min
Jae Hun Park
Seonghun Park
Jo Seong Seo
Eung Kyu Kim, Yongseung Lee, Jaehun Park, Seonghun Park, and Juseong Seo competed at the 2022 Monsterzym Pro, and Jaehun Park won the title in the Classic Physique Division.
Asia Grand Prix Korea Pro 2022 Classic Physique Results
Men's Classic Physique Results
First Place (Jae Hun Park)
Second Place (Kwon Hyoung Joo)
Third Place (Seonghun Park)
Fourth Place (Hyeong)
Fifth Place (Yoda Maan)