Shawn Rhoden Mr. Olympia 2018, a star in the world of bodybuilding, has died. He was 46 years old.
According to some authentic news channels, Rhoden passed away due to a heart attack. In 2018, he won the Mr. Olympia title, the Super Bowl of bodybuilding competitions, by defeating seven times, Olympia champion, Phil Heath, who'd won it seven continuous years. He was also the oldest competitor to win the prestigious title at the age of 43 years.
How Did Shawn Rhoden Die?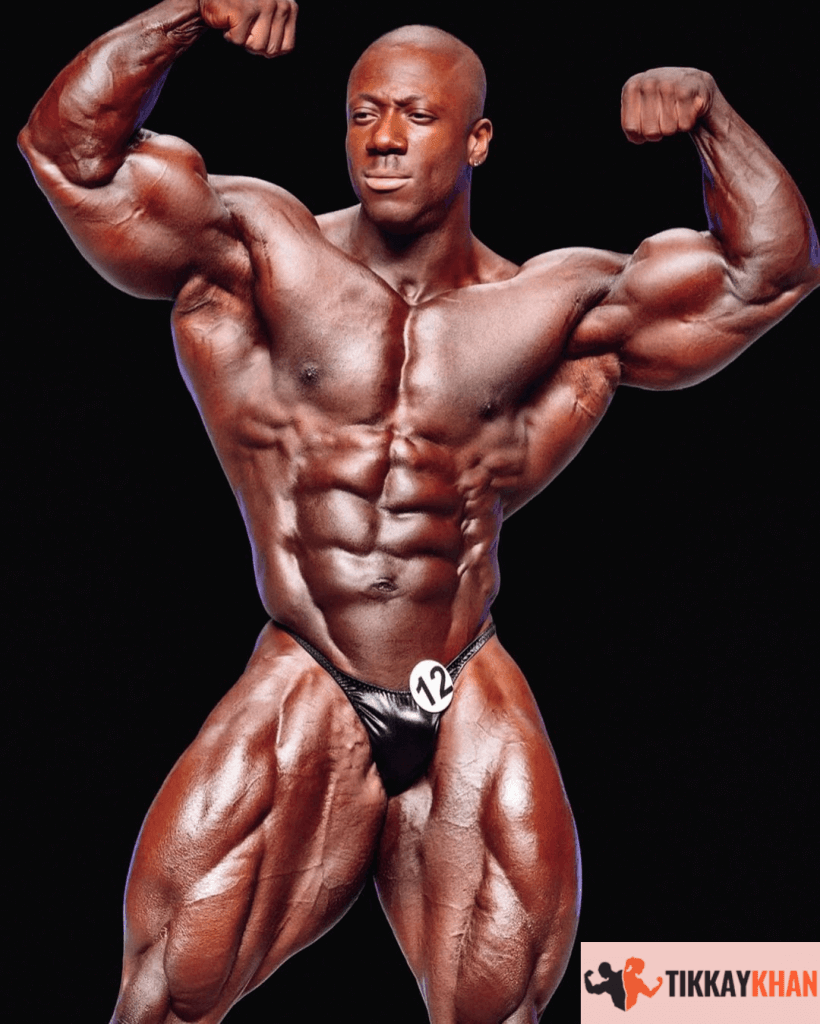 The death news of Rhoden is properly confirmed by his trainer, Chris Aceto to close friends and Ronnie Coleman. Posts and condolences messages on social media from fellow competitors, fans, and authorities started pouring in for the late start on Saturday morning. One admirer wrote on Twitter: "Rest in Peace Shawn Rhoden".
Shawn Rhoden's Cause of Death?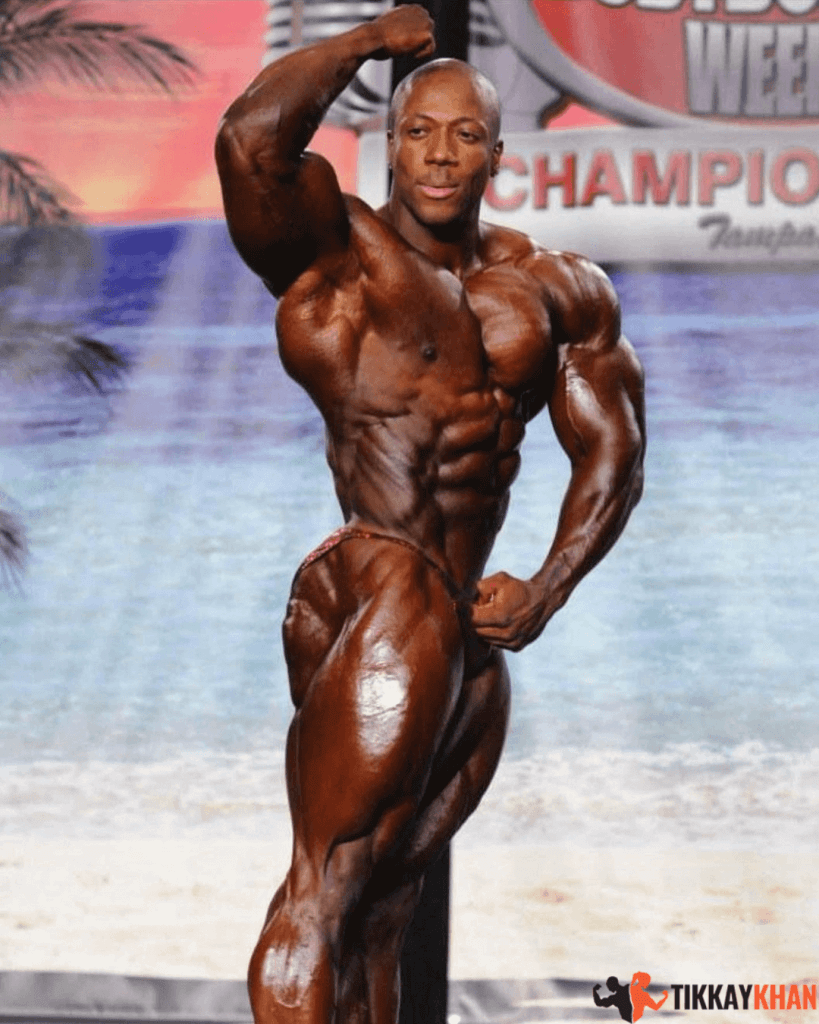 Shawn Rhoden's cause of death is a heart attack. He died at the age of 46 years.